Airline award availability can vary extremely – from routes to travel time to other factors. Moreover, there are airlines that virtually never release any premium cabin award seats – either at all or to partner airlines. For example, Singapore Airlines virtually never releases long-haul premium cabin award availability to their Star Alliance partner airlines, but you have no problem booking it through their frequent flyer program… most of the time.
There are many airlines with decent award availability in general, but once you get into First and Business Class award availability, the list only shrinks. Some airlines are very good at making lots of award seats available while others release them at random (or not at all). For the purpose of this article, we will focus on long-haul flights only and their award availability (for example, while SQ doesn't release long-haul availability, they do sometimes release intra-Asia short-haul premium cabin availability to Star Alliance partners).
The availability described below is a result of the general patterns of what I have seen over the years, however airlines do love to change their mind frequently so this guide may not always be totally accurate. Furthermore, the airlines listed below and their availability is judged based on partner bookings – so not if you were to redeem directly with the airline's own frequent flyer program (as some airlines, like SQ, release more seats to their own members).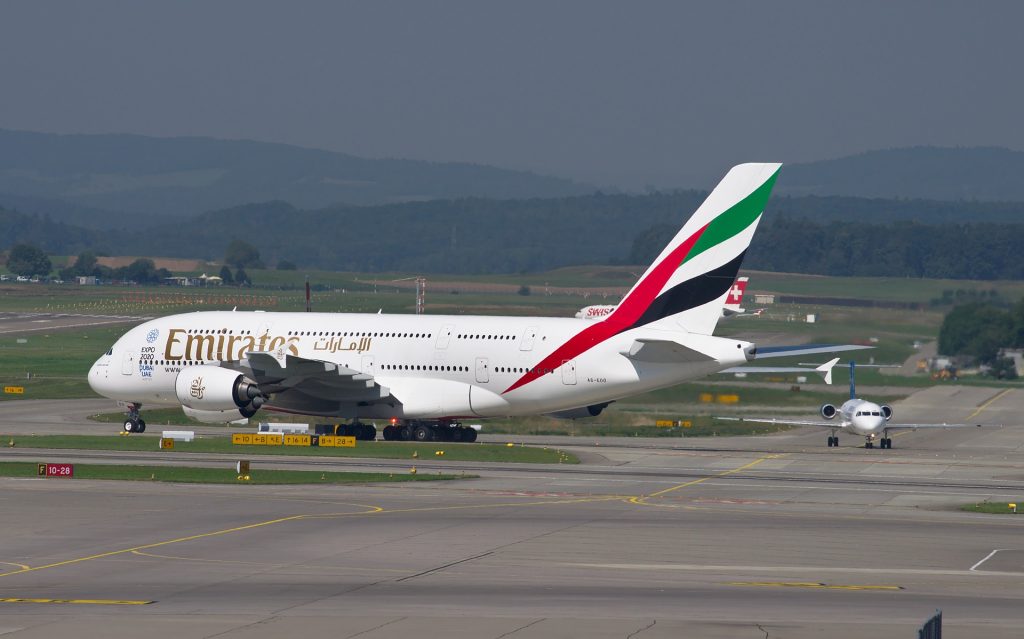 Lots of Premium Cabin Award Availability
There are airlines that have award seats in the premium cabins available most of the time during regular travel dates, however while these airlines are generous with their availability, those flights and award space is probably scaled back during peak travel times or holidays.
Air China
Lufthansa
TAP Air Portugal
THAI Airways
Not surprisingly, this list is a bit short. That's because there are only a handful of airlines that actually release lots of award seats that you do not have to "hunt" down, meaning that you will usually more often than not find award seats within a day or two of when you wanted to travel. This of course depends on the airlines and scheduling and how full flights are.
Decent Amount of Premium Cabin Award Availability
These airlines do release decent amounts of premium cabin award space, but it might be harder to find than award flights from airlines that release lots of award space.
Air Canada
Air India
ANA
Asiana Airlines
Egyptair
LOT Polish Airlines
SWISS International Air Lines
Turkish Airlines
Finnair
Japan Airlines
Qantas Airways
Qatar Airways
Aeromexico
China Airlines
Garuda Indonesia
Korean Air
There are lots of airlines with a decent amount of award availability – this means that while it may not be available on your exact desired date of travel, you will still usually be able to find award space if you are flexible. In general, the shorter the route, the better the award space will be, for example, SWISS has lots of award seats usually available to the east coast but doesn't have as many to the west coast.
Random Amount of Premium Cabin Award Availability
Some airlines release award seats at random – sometimes one day there is no award seats at all on any route and on other days everything is wide open. There's no specific pattern here, but rather the seats get released (or pulled back) whenever the airline feels like it.
Air New Zealand (very random)
Austrian Airlines
Brussels Airlines (very rare on North America routes, random on other routes)
Ethiopian Airlines
EVA Air
SAS Scandinavian Airlines
South African Airways
United Airlines
American Airlines
Cathay Pacific
Iberia
LATAM Airlines
Aeroflot
Air France
Delta Air Lines
Airlines with random award availability are much harder to analyse and make a pattern out of. For example, Turkish Airlines generally releases award seats at random – without any specific pattern – and when they do, most routes are wide open. There are times where most long-haul TK flights have no mileage seats at all and there are times where there are at least 4 seats available using miles on many of their long-haul routes.
Another random airline is Air New Zealand – a few years ago they would release very little award seats and lately they have gotten a bit better at releasing award seats, but still in a very random way as you can't find a pattern. While their North America routes are extremely hard to book with miles in the premium cabin, their Asia routes are generally much easier to find.
In Conclusion
Premium Cabin award availability at times can be extremely hard to find and other times will be available on the exact date you want to travel. Generally, if you are wanting to travel during regular times and not around any major holidays or peak travel times, you will find award seats on/around the date you want to travel. However during peak times, the airlines that usually release lots of award seats could scale back their inventory because they know they can probably sell those seats using cash since there is a high travel demand.
As always with award travel, you should usually book really far in advance when the schedule opens, or really close to departure when airlines open up their unsold revenue seats as awards to frequent flyers. If you are booking a vacation for the whole family, then you definitely want to book as far in advance as possible and probably shouldn't risk waiting until the last minute – unless you are very flexible on your dates, destinations, airlines, and class of service.
Travel Miles 101 has partnered with CardRatings for our coverage of credit card products. Travel Miles 101 and CardRatings may receive a commission from card issuers.