The key to redeeming your miles and points is finding award availability. If a flight is not available using miles, then there's just sadly no way to book it with your airline miles. You could book it through a bank travel portal using your bank points, but that ticket is a cash ticket and not a true mileage ticket. When it comes to award availability, some airlines have more availability than others. I'd like to highlight those airlines and especially on their long-haul international and intercontinental routes.
Note that while these airlines usually have lots of international award availability, there may be gaps in their availability during certain travel times. Also, this is not a guide which will predict what airlines will always have availability, rather these are my observations on award availability patterns with airlines and what airlines usually release the most amount of mileage seats.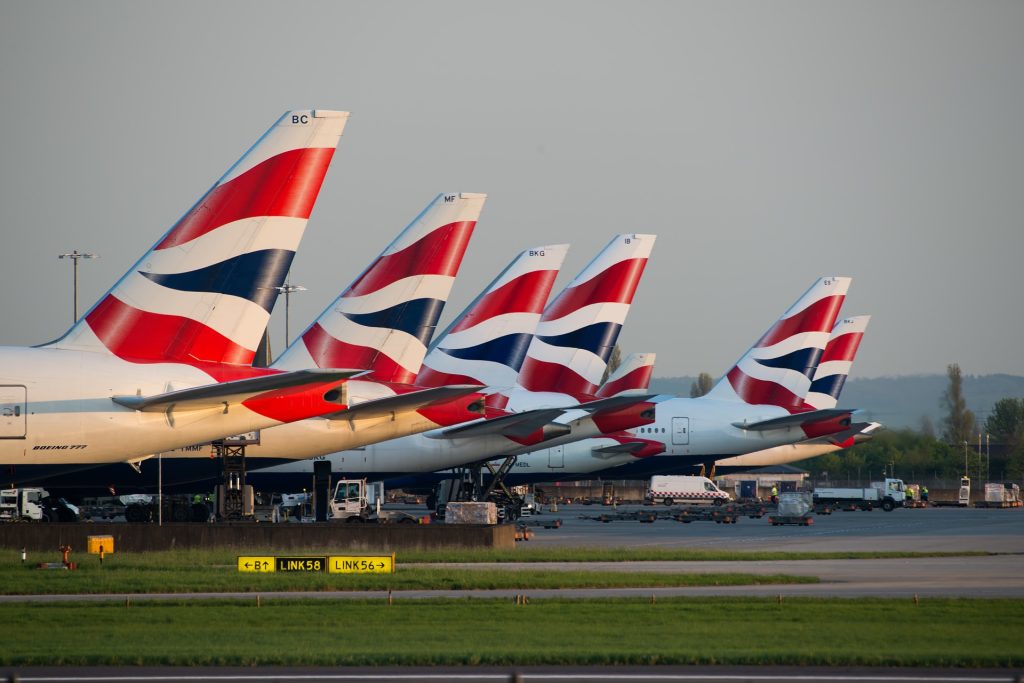 Star Alliance Availability
Star Alliance is the biggest, best, and strongest airline alliance with lots of incredible airlines – most of which provide an amazing in-flight experience, especially in the premium cabins. As Star Alliance is the biggest alliance, expect the most award availability due to the number of carriers they have. Members with the most award availability include:
Air Canada

when booking in advance, you can usually find lots of award seats, even in the premium cabin

Air China

award availability on most routes is consistently present

ANA

if flexible, you can usually find award space

Austrian

random, sometimes lots of space sometimes none
east coast North America features most award availability

Copa Airlines

can often find space on most routes

Ethiopian Airlines

random, usually around 2 seats in Business Class available per flight

EVA Air

if flexible, you can usually find award space in Economy and Business

LOT Polish Airlines

random, but award space usually available

Lufthansa

generally lots of award space on shorter International flights, but can find seats on longest flights if flexible

SAS
South African Airways

random, but if flexible, can find seats

SWISS

east coast North America features most award availability

THAI

within Asia usually available in Business and sometimes in First
long-haul can be found if flexible

Turkish Airlines

overall decent award availability, but is often released all at once every few months

United

east coast North America to Europe generally quite good closer to departure, especially on random routes
other routes can be found if flexible and not traveling during peak time
oneworld Availability
This alliance features some incredible carriers, but most of which release award availability randomly, but if you are flexible, award space can be found.
British Airways

lots of Business Class on most routes to North America

Cathay Pacific

awards usually available when schedule opens or much closer to departure

Finnair

routes to Asia feature most Business Class awards

Japan Airlines

routes within Asia quite good, space on other routes can be found if flexible

LATAM

usually only available right when the schedule opens up

Qantas

random, sometimes available sometimes not

Qatar Airways

Europe and Asia routes best award availability, North America can be found but harder
SkyTeam Availability
SkyTeam doesn't feature that much award availability on most airlines, especially if booking through their partner airlines. The biggest SkyTeam airlines are revenue-based which means the cost of a ticket in miles will be closely aligned with the cost of a ticket in cash.
Aeroflot
AeroMexico
AirEuropa

usually lots of availability

Air France/Delta/KLM

depends on cash ticket cost, flight distance, and many revenue-based factors

China Airlines
Korean Air

quite good within Asia, other routes can be found if flexible

Saudia

Award Availability
Those are my notes on airlines and patterns I have noticed with their award trends. Note that if an airline is not listed, it is either an airline that rarely releases award availability to partner airlines or simply it isn't an airline that I have booked a ton. However, the general rule is that on flights from North America to Europe, you will usually find Lufthansa and British Airways award space, on Asian routes you can find ANA, EVA, THAI, etc. The more flights the airline operates, the more award availability there will be.
Both Lufthansa and British Airways operate a ton of flights to North America and therefore they have the most award availability. However, that also means their Business Class products aren't quite as nice as perhaps some other airlines with less availability. If travelling to South America, Copa is quite decent with award space, and to Africa, both South African and Ethiopian make award seats available.
In Conclusion
The key as always is flexibility. You need to be flexible in order to use your miles, that's just how it works. If you aren't flexible, chances are you won't find award seats. Remember that finding less seats will always be easier than finding more award seats. If you are a larger family, you should split up on separate flights if you wish to redeem your miles as you will probably find more award space that way.
The above guide features my observations on award availability with those airlines that belong to the major alliances. While there are other airlines that do not belong to alliances with good award availability (like Emirates or Etihad), those airlines are not mentioned as they are much harder to book. For example, booking Emirates and Etihad usually costs a lot of miles in the premium cabin.
Hopefully with this guide, you will know what airlines to search for when planning your next redemption.
Happy booking!
Travel Miles 101 has partnered with CardRatings for our coverage of credit card products. Travel Miles 101 and CardRatings may receive a commission from card issuers.