Airlines have their own frequent flyer programs, and there is no one program that has everything and is the most amazing. Each program has advantages and disadvantages and each program is unique in which regions it can be best used for – whether that's because of good award availability or great redemption opportunities (such as low mileage requirement and/or no fuel surcharges).
Best Frequent Flyer Programs
I have access to miles and points in most major frequent flyer programs – thanks to either having a credit card which earns miles with that program or thanks to transferable points currencies such as American Express Membership Rewards or Chase Ultimate Rewards. Remember that Marriott Bonvoy allows transfers to 40+ airlines, but the transfer time is not instant and can take from a few days to months (I'm not kidding), while most AMEX and Chase transfers are instant.
There are several frequent flyer programs which are excellent for travel to Europe and I wanted to highlight those, as collecting miles without a travel goal is not always the best idea. You should collect most of your miles and points with a major transferable program – that way if one program has no availability, you can transfer to another one and possibly find availability there.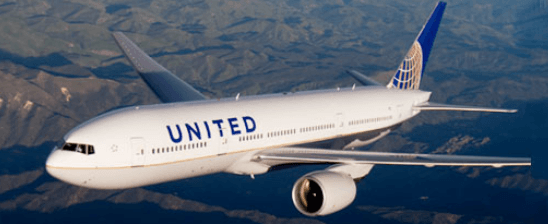 United Airlines MileagePlus
United's program allows you to access Star Alliance partners, which feature the most award availability due to the alliance having over 25 member airlines and truly a global reach. What's more is that United does not impose fuel surcharges on award redemptions on ANY airline, therefore you usually won't pay a lot of taxes and fees. The bad news is that United recently eliminated their award charts, which means redemption are now dynamic (at least on United Airlines), therefore the standard 60,000 round-trip Economy Class ticket to Europe price may not always apply.
The standard redemption rates from North America to Europe are as follows:
Economy Class: 30,000 miles one-way
Business Class: 60-70,000 miles one-way
First Class: 110,000 miles one-way
United recently removed their close-in booking fee of $75, but now charges you more miles if booking within 21 days of travel. So essentially, they charge you in miles instead of cash now for the close-in booking fee.
The redemption rates above can change since there are no more award charts, but these are the "standard" redemption values that have been around for a long time, when award charts existed. United is still a great program to use for Europe travel as you will find the most availability with MileagePlus – even during peak times you can usually find a flight option if you are flexible.
Air Canada Aeroplan
Aeroplan is my favourite way to book Business Class awards to Europe, but only a select number of airlines on which they do not impose fuel surcharges. You will want to avoid redeeming your miles for long-haul flights on Air Canada, Austrian Airlines, and Lufthansa – especially for travel from North America to Europe (as the fuel surcharges are insane). The redemption rates to/from Europe are as follows:
Economy Class: 30-37,500 miles one-way
Business Class: 55-57,500 miles one-way
First Class: 70-80,000 miles one-way
The price depends on if you are traveling to Western or Eastern Europe. As you can see, redeeming just 55,000 miles for a one-way Business Class ticket is an excellent deal. To not pay fuel surcharges on flights to Europe, you will want to fly on Avianca, Brussels Airlines, Egyptair, Ethiopian Airlines, LOT Polish Airlines (minor fuel surcharges), SAS Scandinavian Airlines, Singapore Airlines, SWISS International Air Lines, TAP Air Portugal, Turkish Airlines, and United Airlines.
As you can see, you have a lot of great choices for flying to Europe in Business Class without fuel surcharges. My favourite Business Class products to Europe are SAS, SWISS, and Turkish Airlines. Redeeming 55k miles + $5.60 for a flight from San Francisco to Zurich in Business Class is a fantastic deal. You can then add on a flight within Europe on any Star Alliance airline for no extra miles (or 57.5k miles total if traveling to Eastern Europe) plus just taxes.
The only negative aspect about Aeroplan is that they often do not show the "no surcharge" airlines online if the "surcharge" airlines have award space. That is to say, if both Lufthansa and SWISS are available, Aeroplan will usually only show you Lufthansa – to get you to pay fuel surcharges. You can call Aeroplan and usually book over the phone if you find award space on United's website.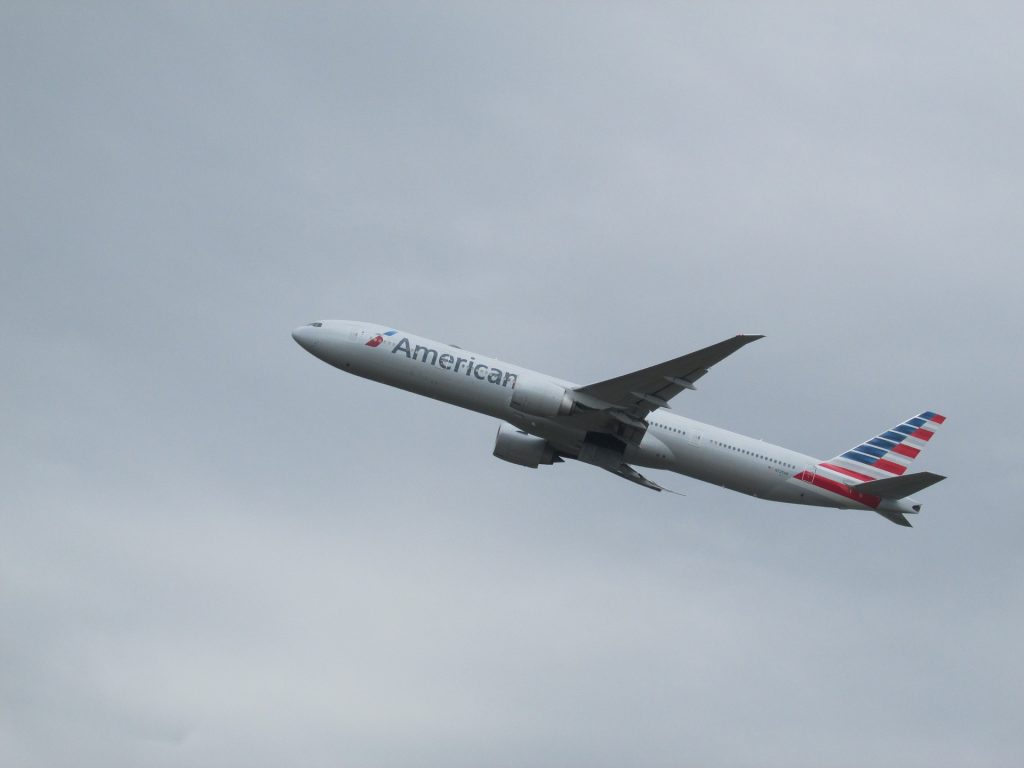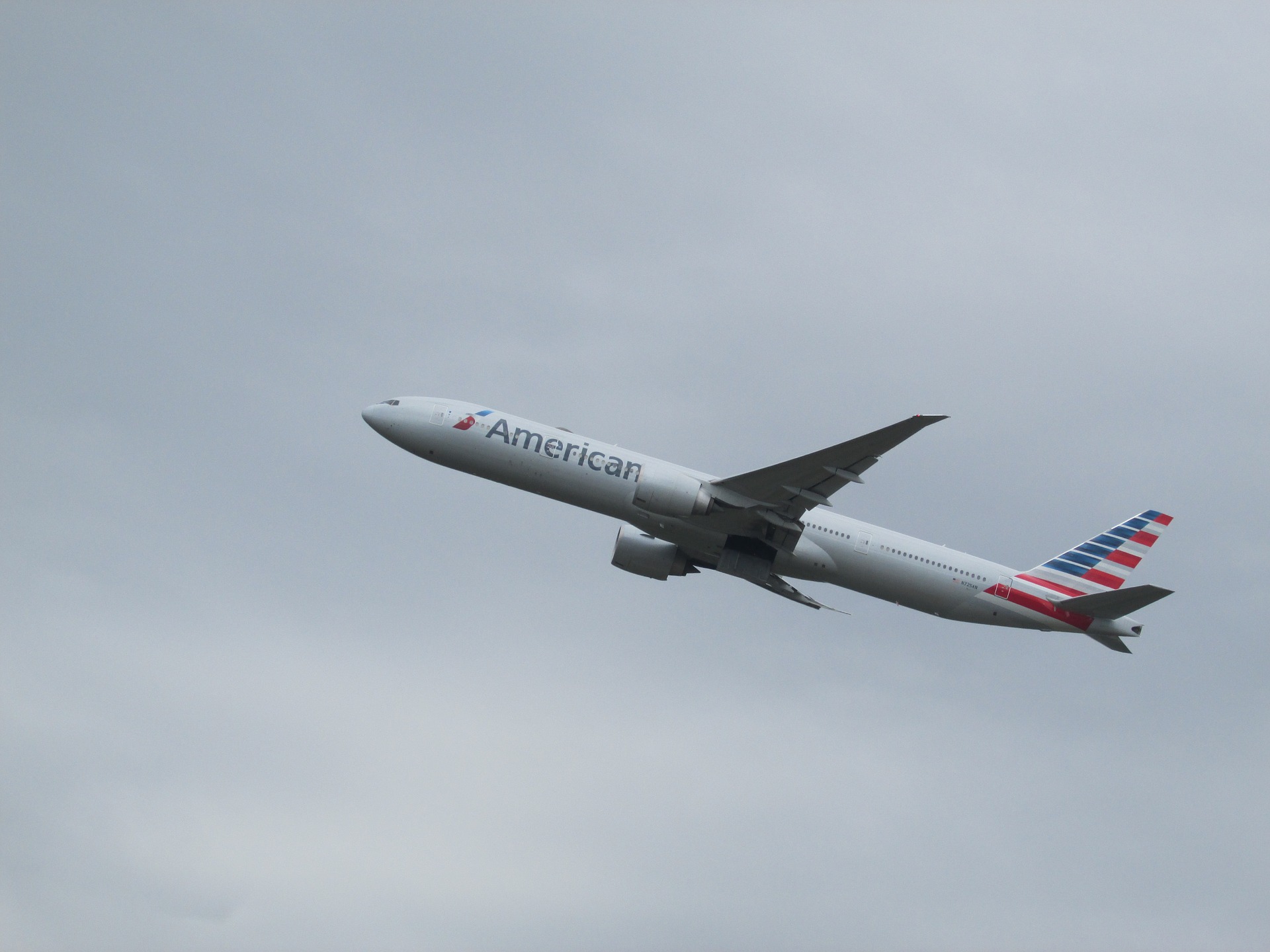 American Airlines AAdvantage
AAdvantage is not a popular program for Europe travel as American Airlines rarely has award availability in premium cabins on their own flights and their other European partners don't have much award space either… except for British Airways, which you always want to avoid as you will pay massive fuel surcharges in premium cabins. Economy redemptions on British Airways are not horrible in terms of tax you will pay, but you definitely want to avoid Business and First Class on British Airways, and especially if originating in North America.
The redemption rates to/from Europe are as follows:
Economy Class on AA off-peak: 22,500 miles one-way
Economy Class: 30,000 miles one-way
Premium Economy Class: 40,000 miles one-way
Business Class: 57,500 miles one-way
First Class: 85,000 miles one-way
American's other European partner airlines include Finnair and Iberia, both of which do not release a ton of award space… you can find it if you are flexible, but it doesn't appear as much as British Airways does.
AAdvantage is not the best program for Europe, unless you are flying off-peak on American Airlines for just 22,500 miles one-way… this can be an excellent redemption if tickets in cash are very expensive. Otherwise you should use AAdvantage for travel to other regions like Asia or the Middle East, where you can redeem at fantastic rates on world-class airlines.
Delta Air Lines SkyMiles
Oh, SkyMiles… one day a ticket costs 20,000 miles and two hours later it costs 200,000 miles. SkyMiles is mostly revenue-based with no award charts at all and the cost of a ticket in miles is closely tied to the cost of the ticket in cash. That is, if the cash price goes up, so does the mileage price. This is usually the case, though there are some instances where redemption rates remain in the similar range, something that is mostly true on partner airlines.
There are no published redemption rates, but Delta sometimes does follow the standard price of 30,000 miles one-way in Economy Class to Europe. However, recently Delta has been having mileage sales and you were able to book round-trip travel to Europe in Economy Class for 30,000 miles, which I would say is a fantastic deal. Business Class to Europe will usually cost upwards of 75,000 miles and frequently costs over 100,000 miles one-way. If you are flexible, then you can usually find a good deal in the premium cabin, but not always.
Delta doesn't really have any *phenomenal* partners but their own Business Class, Delta One, is actually quite good for a U.S. airline. Partner airline Virgin Atlantic also offers a great product and does release a decent amount of award seats. Remember to always redeem your Delta miles either one-way from the U.S. to Europe or round-trip from the U.S. to Europe. If you redeem from Europe, you will pay surcharges – and remember you always want to avoid departing from the United Kingdom due to their heavy taxes when traveling in the premium cabins.
I'd say the best use of Delta miles to Europe is if there is a flash sale and you can find Economy Class for 30-45,000 miles round-trip, then I'd say go for it. Delta's miles are not as valuable as other miles, so if you get a chance to use them and the deal is decent, do it.
In Conclusion: Frequent Flyer Programs for Europe Travel
Award travel to Europe can be tricky, but doesn't have to be. If you have Chase and AMEX points, you are covered and can access the most important frequent flyer programs and chances are you will find some availability with some program that Chase or AMEX allow you to transfer points to. Remember to always ALWAYS check for availability before transferring points to miles as transfers are non-reversible.
There are also other frequent flyer programs which can be used for European travel, but they are not as great as the programs I've listed above. These include (but are not limited to) Alaska Airlines Mileage Plan, Air France-KLM Flying Blue, British Airways Executive Club, Lufthansa Miles & More, etc. My personal favourite from this list is Lufthansa Miles & More as you can book Lufthansa First Class in advance, subject to availability of course.
The number one intercontinental destination for North American passengers is Europe – most people use their miles for Economy Class travel to Europe over the summer. While this may not always be a good value since Economy tickets are so cheap nowadays, it still can make sense during peak times when tickets are very expensive if using cash. Remember that you should always focus on collecting miles in frequent flyer programs where you have access to several airlines with good award availability, or in a transferable program like AMEX or Chase to maximise your chances of redeeming your miles and points.
Travel Miles 101 has partnered with CardRatings for our coverage of credit card products. Travel Miles 101 and CardRatings may receive a commission from card issuers.