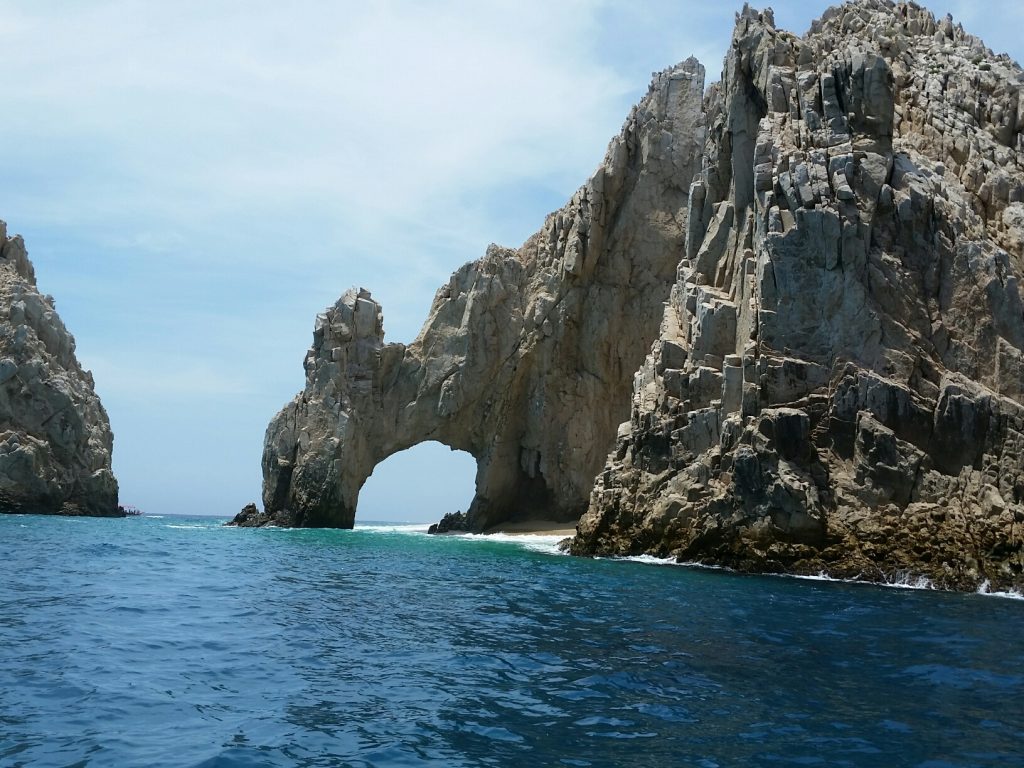 Ever since becoming involved in the miles and points hobby back in 2012, I've yet to fly long-haul Economy Class on a flight over 7 hours. That is all thanks to the fact that miles and points help me book Business or First Class on long-haul flights, often for less than what Economy Class would cost.
My personal maximum limit for Economy Class flights is 6 hours on a day flight and 4-5 hours on a night flight. However, there are exceptions to this… that is, if the flight is empty and I know I will have two or more seats to myself, or if I can assign myself an exit row seat. It all comes down to the route, the miles used or cash paid, how I'm feeling, the airline, etc.
For example, I do not mind flying New York to London in Economy, because it is a ~6 hour flight, almost the same as flying from coast to coast in America. However, if I have to fly West Coast to Europe, it has to be in Premium Economy, at least. Flying 10+ hours in a tight Economy seat with no space is a definite "no".
So when does flying Economy Class make sense?
Short-Medium Haul Economy Class Flights
I never book the premium cabin on short-medium haul flights… it isn't worth it. More often than not, it will cost at least 2x more than Economy Class and you won't even experience a flatbed seat on the flight. Economy is totally fine for short-medium haul flights… even if you aren't in an exit row or seat with extra legroom.
The only times I do fly short-medium haul premium cabins is if the flight is part of a bigger itinerary whereby I've paid for Business/First Class all the way, or if I get upgraded due to elite status. Otherwise, I would never pay for or redeem miles for the premium cabin on shorter flights.
Short Long-Haul Flights
East Coast flights to Europe are manageable in Economy Class under certain aspects. If the flight is something like Boston – Dublin, then any Economy Class seat is fine. However, something a bit longer like New York – Athens, should be okay in Economy as long as you have an exit row seat, extra legroom seat, or two or more seats to yourself.
I consider "short" long-haul flights to be those from the East Coast to Western Europe, and while they are usually night flights, they are still survivable in Economy Class as you leave late at night and arrive in the morning. Even better are day flights from the East Coast to Europe… those are amazing since you can work on the flight, arrive in time for dinner and then sleep properly. There really should be more day flights to Europe.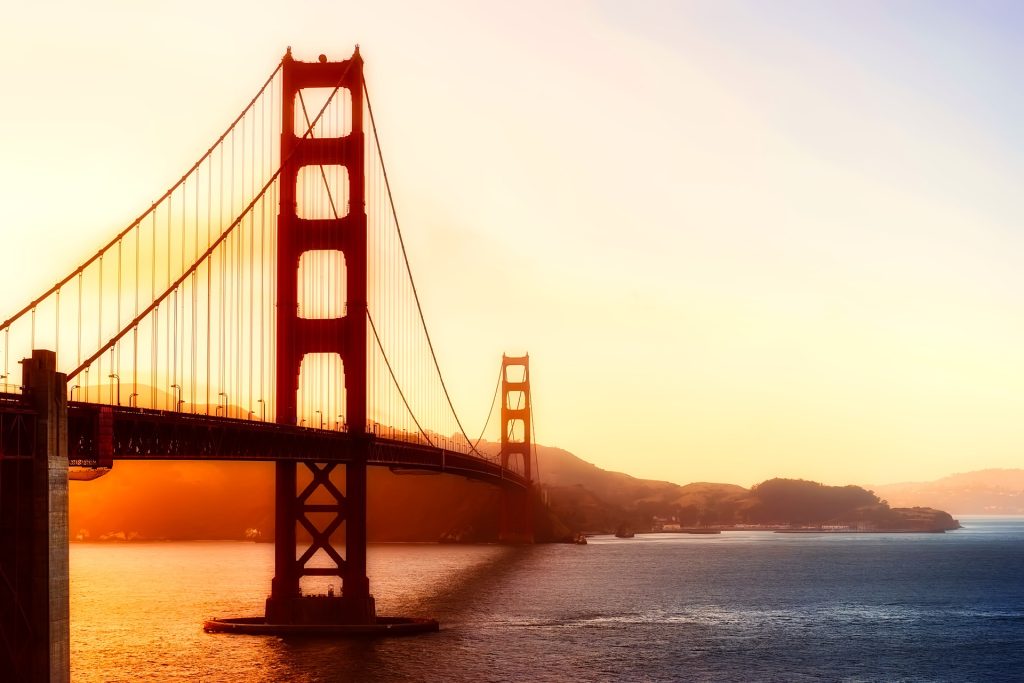 When You Book an Incredible Deal in Economy Class
It cannot be just a "good" or "great" deal. It has to be an incredible deal where the ticket was super cheap and you are earning a ton of miles for the ticket… and you combine that with a destination you always wanted to visit. In other words, you do not just fly this itinerary as a mileage run, but you make the most of it.
The ticket was cheap or a great value, you earn a ton of miles, and you also turn the trip into a holiday. You also should be flying on a world-class carrier, if you are flying on a long-haul flight in order to have the best possible Economy Class experience.
Pro Tip: check first where you will earn the most miles from your ticket. It often won't be with the operating airline. For example, if you buy a cheap ticket on United Airlines, you might earn more Lufthansa miles if crediting to LH instead of UA. Always check your miles.
Airlines with Amazing Economy Class
Qatar Airways has one of the world's most incredible Economy Class products. From comfortable seats to edible food, I honestly wouldn't mind flying Qatar Economy on a 9-10 hour flight… they're that good in Economy Class. Emirates and Etihad are also great, but I think Qatar comes in at #1.
While the Middle East airlines have the best Economy Class products, so do airlines from Asia. Cathay Pacific, Singapore Airlines, EVA Air, etc. all have great Economy Class experiences that you will be able to survive on longer flights. Now, obviously it still is Economy Class and if possible, I still wouldn't fly it on flights over 10 hours.
If you can only fly Economy, consider breaking up your flights into shorter ones so you can leave the aircraft every few hours. For example, instead of flying Singapore – San Francisco nonstop in Economy (ouch!), I would fly Singapore – Hong Kong – Tokyo – Seattle – San Francisco. Yes, this increases travel time, but it may be worth it if you are in Economy Class.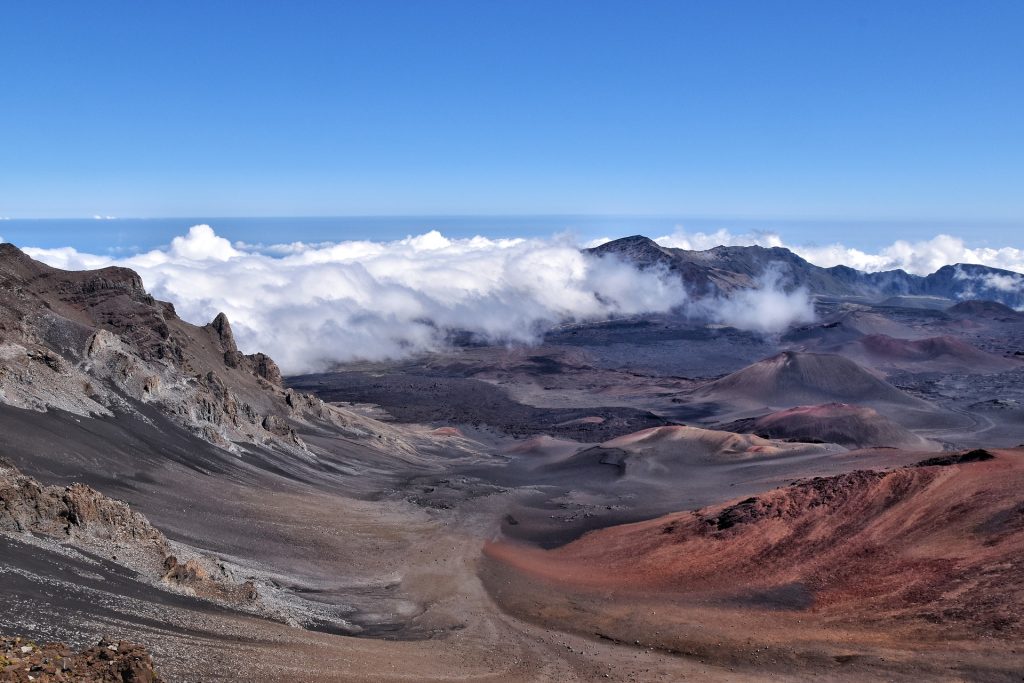 In Conclusion
Even with incredible First and Business Class products that are bookable using miles, sometimes it still does make sense to fly Economy Class… and save your miles for a larger, more luxurious trip in the premium cabin. Whenever you see a good deal in Economy Class on a flight that you would be willing to take, and turn into a holiday, go for it!
On those "shorter" long-haul flights, it does not make sense to redeem miles for Economy or Business/First Class. The reason being is that Economy is often cheap on some of these routes, so it won't make sense to use miles. For the premium cabin, it wouldn't make sense to redeem miles because you wouldn't get enough time to enjoy the entire experience as the flight is shorter.
Even with miles and points, buying cheap Economy Class tickets should still be an option on the table when planning your trips. Sometimes, it makes the most sense to fly Economy and save your miles for something bigger and better. Don't just redeem miles for the sake of redeeming them, redeem them when you get good value!
Travel Miles 101 has partnered with CardRatings for our coverage of credit card products. Travel Miles 101 and CardRatings may receive a commission from card issuers.