Qatar Airways revolutionised Business Class a few years ago when they introduced Qsuites – their newest Business Class featuring your own, private suite with a door. Some airlines quickly tried to copy this concept, but thankfully they will never come close to offering the soft and hard product that Qatar Airways offers – true luxury.
Qsuites is the world's best Business Class – no question about that. From the incredible hard product to the delicious food, to the incredible service, and the phenomenal ground services… there just isn't a better Business Class experience. Qatar Airways is slowly phasing out First Class and because of that, they have created a truly revolutionary Business Class flight experience. Qsuites is perfect for those traveling alone (because of the window seats), for couples (because of the middle seats close to each other), or for families (because 4 individual suites can be converted into one, massive suite).
What's even better is that this fantastic experience can be booked using miles – and Qatar Airways does release award space for travel on Qsuites. Therefore it is really easy to book the world's best Business Class using miles… even directly online without any complicated phone redemptions or any "tricks" needed. It really is that easy.. all you need to have are the miles and find the award space.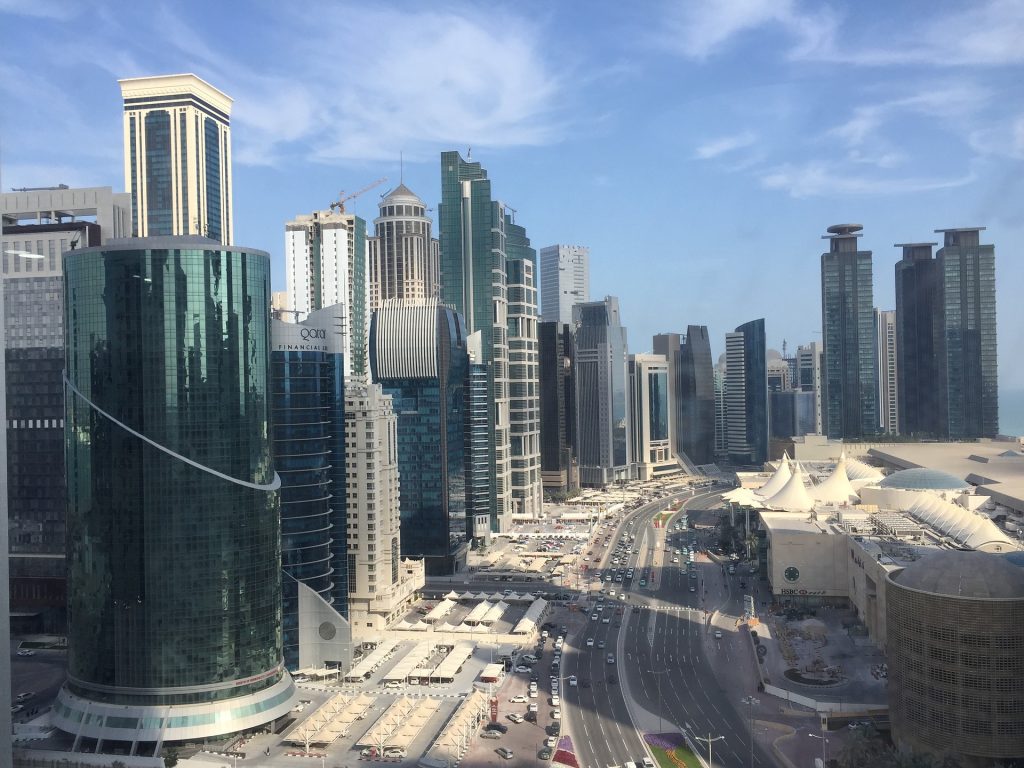 Qsuites Routes
Qatar Airways operates aircraft with Qsuites in Business Class on a number of routes from/to their hub in Doha, Qatar. Remember that while the routes below are scheduled to have Qsuites, there may be aircraft changes – so remember to keep checking if your booking still has Qsuites. Also, Qatar Airways does operate multiple daily flights to some destinations and therefore it is possible only some of the flights will have Qsuites and not ALL of the flights to that destination. Be sure to carefully check before booking.
Currently aircraft with Qsuites are flown to the following destinations from Doha (DOH):
Asia-Pacific
Bangkok
Bangalore
Hong Kong
Male
Mumbai
Shanghai
Sydney
Singapore
Beijing
Tokyo
Canberra
Adelaide
Kuala Lumpur
Auckland
Perth
Europe
Amsterdam
Berlin
Frankfurt
London
Paris
Stockholm
Zurich
Munich
Milan
Copenhagen
Malaga
Middle East
Amman
Kuwait
Muscat
Beirut
The Americas
Chicago
Houston
New York
Washington
Los Angeles
Dallas
Boston
Montreal
Sao Paulo
Buenos Aires
Redeeming Miles for Qsuites
Qsuites is categorised as Business Class and therefore Business Class award levels will apply, regardless of which frequent flyer program you utilise for your redemption.
The best way to check for award availability is either on American Airlines or British Airways websites – remember to search each segment that you want separately for the best results. Once you have found availability, you can begin to construct your ideal itinerary with your desired frequent flyer program.
The best frequent flyer program to use for travel on Qatar Airways Qsuites is American Airlines AAdvantage. A Business Class ticket from North America to the Middle East will cost just 70k miles one-way with no fuel surcharges – that's a phenomenal deal considering you can book something like Los Angeles to Doha with a flight time of around 17 hours. Remember you can add on connecting flights on both ends, up to 4 segments per booking.
You could also redeem British Airways or Cathay Pacific miles (or any other oneworld miles) for travel on Qatar Airways, but AAdvantage is hands-down the best way to fly Qatar Airways – due to the fantastic redemption rates, no fuel surcharges, and free changes (as long as the origin and destination remain the same). You can hold AA awards for up to 5 days.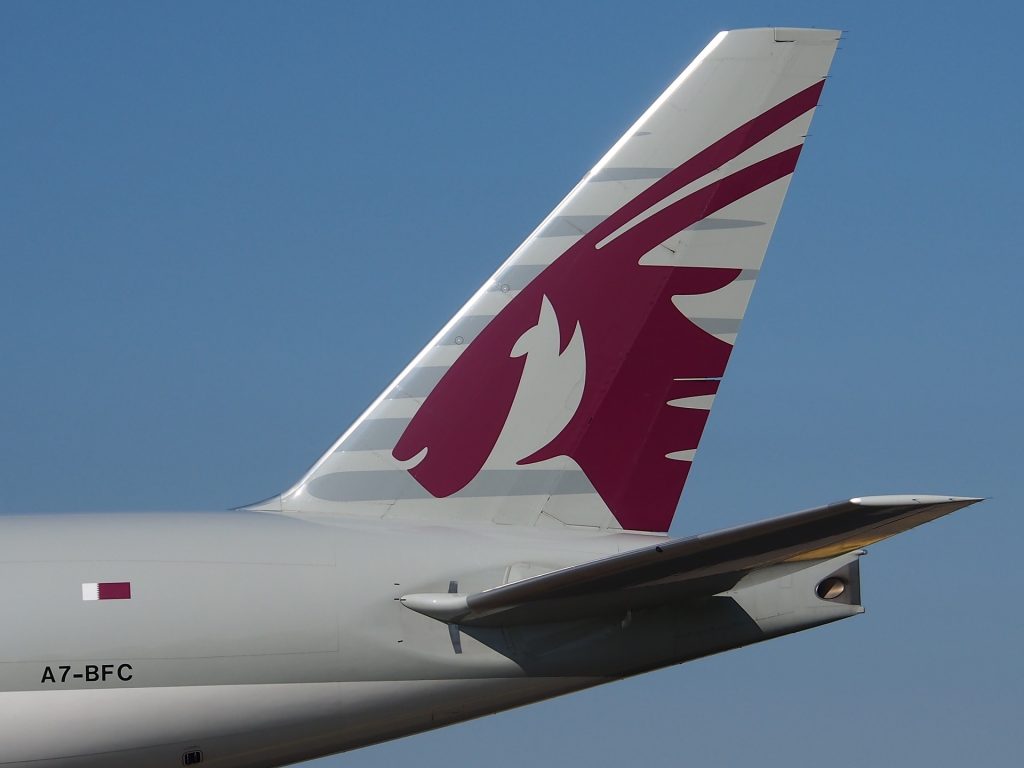 In Conclusion
Qatar Airways Qsuites is the world's most luxurious and best Business Class flight experience. From the incredible suite to the delicious dining to the comfortable bedding to the amazing ground services, Qsuites is beyond phenomenal. Qatar Airways describes the product as "First in Business" and it is true – the product is better than Business Class and definitely closer to First Class.
Qatar Airways does make award space available to partner airlines on virtually most routes and it isn't that hard to find award space on Qsuites. The longest routes will obviously be harder to book, but not impossible. Closer to departure a few more seats are released, depending on the load of the flight.
Everyone needs to fly this fantastic Business Class at least once – it truly is the world's leading travel experience. I would argue that First Class on some airlines isn't as good as Business Class on Qatar Airways – they truly know luxury.
Happy booking!
Travel Miles 101 has partnered with CardRatings for our coverage of credit card products. Travel Miles 101 and CardRatings may receive a commission from card issuers.