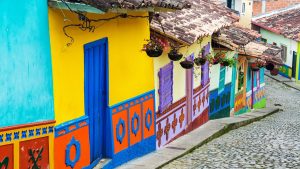 There's been a lot of buzz lately with Avianca LifeMiles, but it's still a rather unknown airline loyalty program.  Now that they are transfer partners with Marriott, Amex Membership Rewards, Citi Thank You points and Capital One, it's a good idea to learn how to use them.  There's some good uses for them, and one of the best parts about the program is that you avoid the fuel surcharges on some of the more expensive Star Alliance programs.  Let's get started!
How To Find Award Space
When searching for Star Alliance award space, I typically use the United website since it offers a good search function.  Once space is found, and you'd like to use your LifeMiles, this is how you book it.
If you haven't already, log in to your LifeMiles account.
Once logged in, select "Use"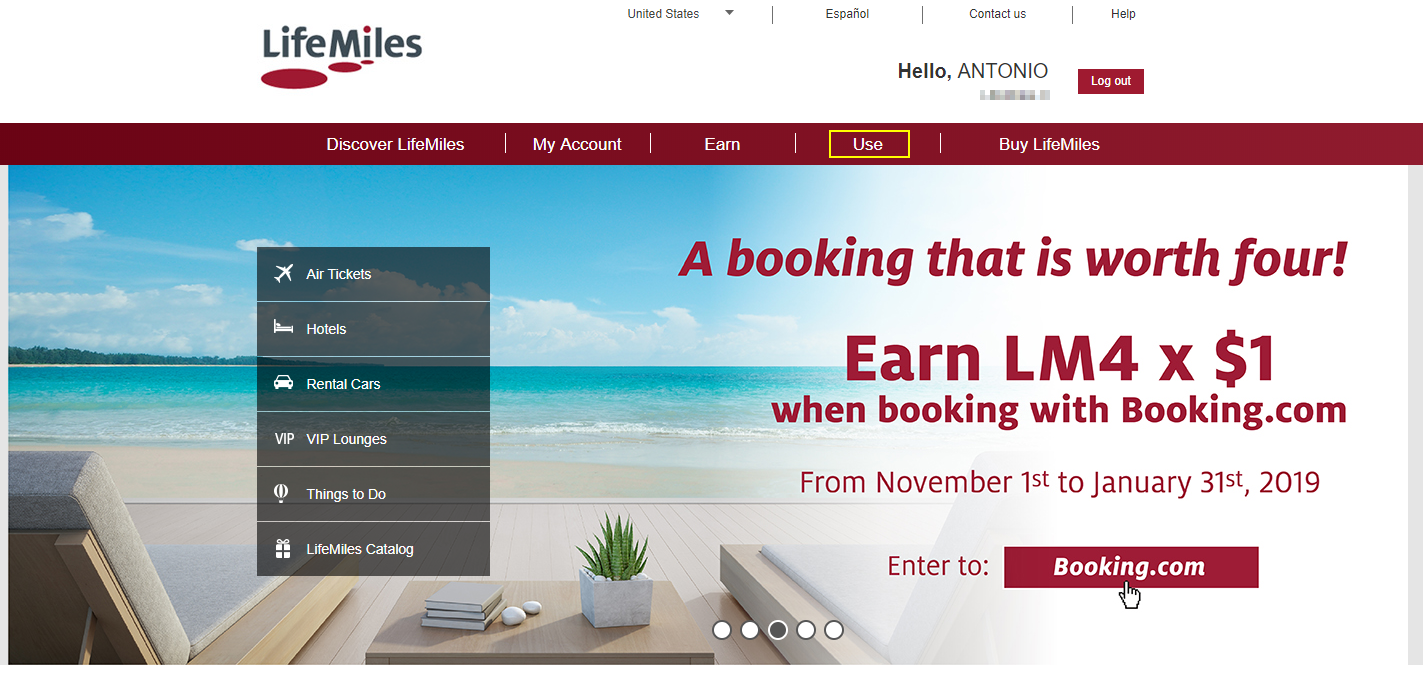 Then under that tab, select "Airlines"
Fill in all the required information for your flight.  I always select "one way" when doing award flight searches.  Click "Continue"
Select your preferred date then see what is available.  In this example, I'm looking for that elusive First Class experience with Lufthansa!
Now you maybe thinking, "87K miles for one way is pretty steep"…. While yes compared to other programs it may be, however with LifeMiles you do not pay those hefty fuel surcharges that other programs may charge.  You also spend less miles than what you do with United.  Score!

Now, I don't have enough miles in my account currently, but at this point I would just follow the prompts to complete the purchase.
Best Uses Of LifeMiles
One major thing that makes LifeMiles appealing is that you don't pay fuel surcharges.  Some Star Alliance partners charge hefty fuel surcharges, but by using LifeMiles you don't have to worry about that.  Also, similar to how some hotels offer "points plus cash" options, LifeMiles allows you to do the same.
Here are some of the best uses of LifeMiles, in my opinion and in no particular order.
1.) Fly from North America to India for 78K LifeMiles in Business Class
Getting to India from the US is one of those tough routes because there's not a lot of options.  However if you find award space, you can get there in style for only 78K LifeMiles for a business class flight.
2.) Fly from North America to Southern South America for 30K LifeMiles in Economy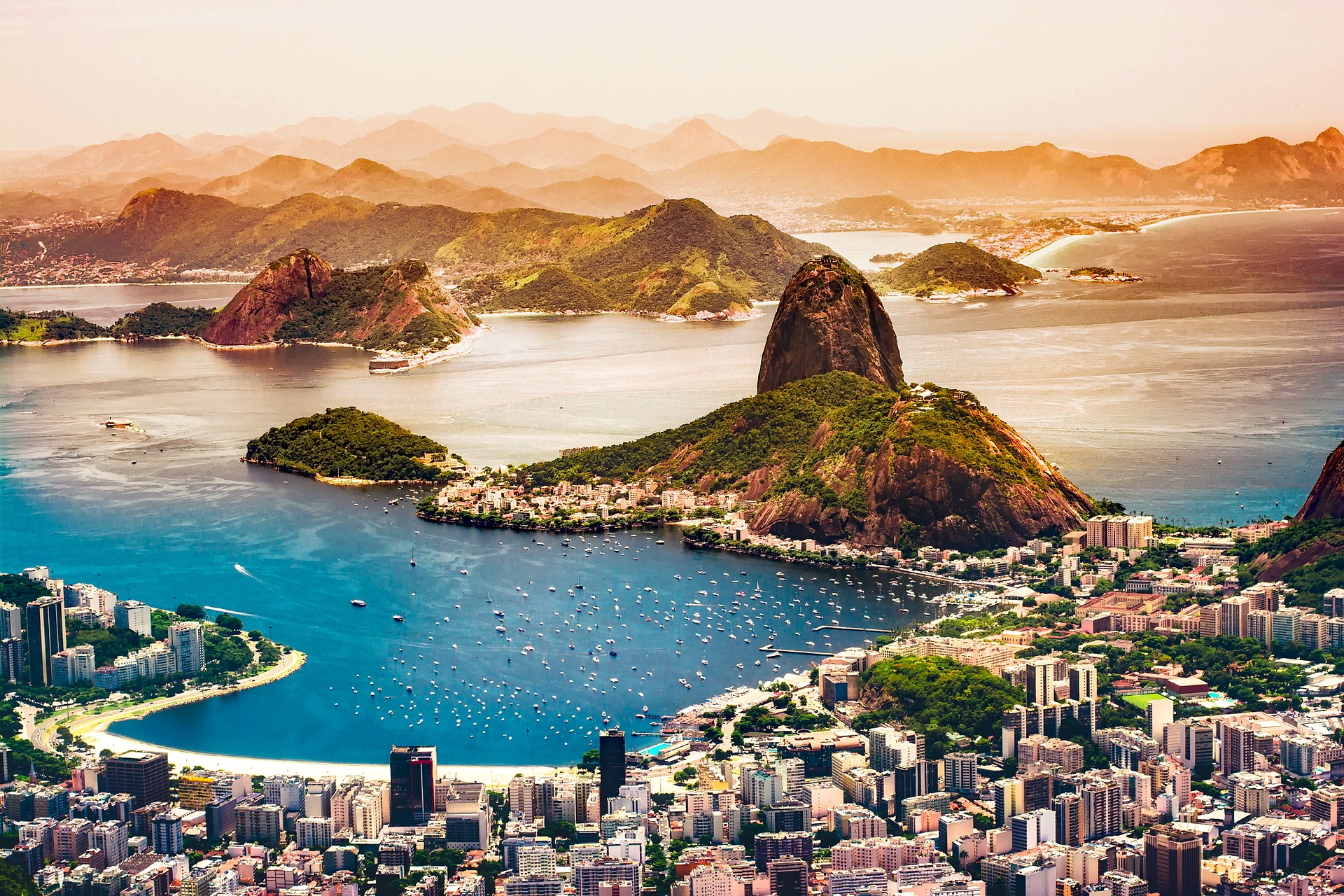 Most airline loyalty programs divide up South America into North and South, charging more to get to Southern South America from the US.  Some of the popular South American destinations are in the southern part.  With LifeMiles you can get there for only 30K miles in economy.
3.) Fly from North America to Europe on Lufthansa First Class for 87K LifeMiles and NO FUEL SURCHARGES
As far as miles are concerned, this isn't necessarily a sweet spot, since you could use 50K Asiana miles for the same flight, but what makes this redemption appealing is that you don't have to pay fuel surcharges.  While you may only pay 50K Asiana miles for this flight, you'd also have to shell out about $450 for that one way flight.  With LifeMiles, your fees come out to about $30.
4.) Fly within Mainland United States and Canada for 25K LifeMiles in Business Class
Transcontinental flights within the US could be enjoyed in business class for 25K miles one way in business class.  You could either rest up or catch up on some work in comfort, and with this redemption you could save a considerable amount of cash!
Conclusion
While LifeMiles is currently an under the radar program, it should be on your mind when considering to book a Star Alliance award flight.  With some sweet spots and fuel surcharge savings, LifeMiles is extremely useful.  Personally, I plan on transferring some Thank You points to LifeMiles to experience Lufthansa First Class from Frankfurt to the US.  How will you use your LifeMiles?
Travel Miles 101 has partnered with CardRatings for our coverage of credit card products. Travel Miles 101 and CardRatings may receive a commission from card issuers.