A 24 hour layover is my absolute favourite thing on award tickets – because they allow you to essentially visit many cities just for a day for no additional miles. For example, you can fly from Seattle to London via San Francisco, Los Angeles, New York, etc. and you can have layovers in each of those cities up to 23 hours and 59 minutes. You are simply connecting in those cities and connections (layovers) can usually be up to 23h59m on international award tickets.
24h Layover Rules and Restrictions
There are restrictions to how many layovers you can have and where those layovers can be. As usual, the rules of the frequent flyer program which you are using will apply – and not the rules of the frequent flyer program of the airline you are flying. Some restrictions include (but are not limited to):
Flight segment maximum

for example, you can only have up to 4 flights on a one-way international American Airlines award ticket

Maximum permitted mileage

for example, you cannot fly from New York to London via Los Angeles as that exceeds the allowed mileage and also would be backtracking

Online booking limitations & no custom routings

for example, what you see online is what you can book on one award (especially United and Delta)

Restricted connection cities

for example, you can only transit via a hub city
The rules on your award ticket depends on the frequent flyer program which will issue your ticket. For example, you should have no problems creating a custom itinerary with American Airlines and selecting exactly the flights you want on one award (providing they meet the necessary requirements). However, with Delta and United, you can only book what will show up online as one award – if you want something else, two awards and more miles will be required.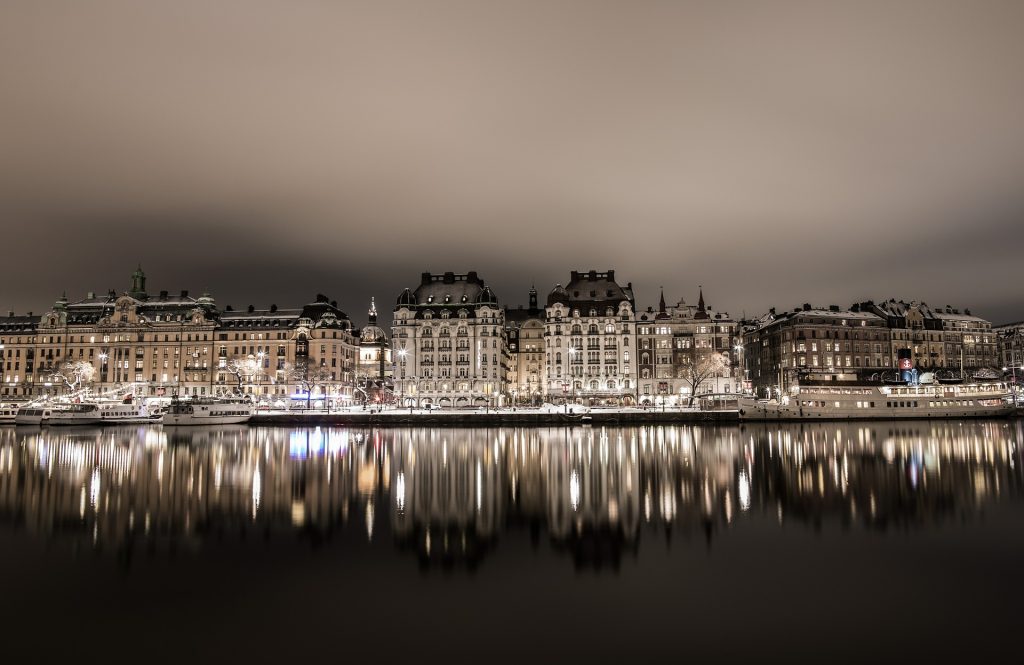 Perfect 24h Layovers
Making the most of a short one-day layover can seem like a challenge – I'm sure there is so much you would want to see and do in a particular city, but you have to cut down what your plan is since you will likely only have a day.
The perfect layovers are those where your flight arrives at 15:00 local time and your next flight departs at 14:59 the following day. This is because the layover is exactly 23 hours and 59 minutes an maximises your time on the ground. The reason why arriving and departing in the middle of the day is perfect is because you can fully maximise your time on both days during your layover, and also because this will ensure you are able to have a hotel for the full time.
Arriving during other times of the day (late in the afternoon or early morning) becomes a challenge with flight options and with hotel options – you will usually have to wait to check in if you arrive really early or you will have to store your bags and won't have access to a room if you depart really late the following day.
Making the Most of a 24h Layover
To make the most of a 24 hour layover, you need to select your city carefully. The most important factor is how far the airport is from the city centre. If over 45 minutes by car/train/bus, you should reconsider your layover plans – this is because it truly does become a hassle to actually get to/from the airport since you are only there for a day.
Ensure your hotel is located right in the city centre – or next to the train or bus station, this will make it super convenient for transportation to and from the airport. Sometimes it might make more sense to book an airport hotel, depending on what your flight times are.
To make the most of a 24 hour layover, you should carefully plan your day. If you don't want to plan and just want to walk around the city, that's fine as well. Generally if you want to make the most of your layover you should plan to:
visit 2-3 landmarks/museums

plan 1 longer visit (for example to a museum)
plan 1 shorter visit (for example to an art gallery)

walk around the city

along the water, through a park, etc.

dine at 2 restaurants

dinner on day one
breakfast on day two

visit the gift shop

for all of your true touristy needs and souvenirs

shop

this depends on how much time you have and if you want to buy non-touristy stuff during your layover
You will be surprised at how much you can fit in to 24 hours. Generally what I love to do after arriving at my hotel is to walk around the city for a bit and visit a few landmarks and then have dinner and maybe conclude the day with a bit of shopping. The following day I would have breakfast somewhere nice, visit another landmark or two, and hit the gift shop before heading back to my hotel and the airport.
All of this depends on what city you layover in and how much time you have. You do not have to squeeze in everything and maximise every minute of your layover, but you should generally see a few things the city has to offer – after all, that is why you decided to have your 24 hour layover there.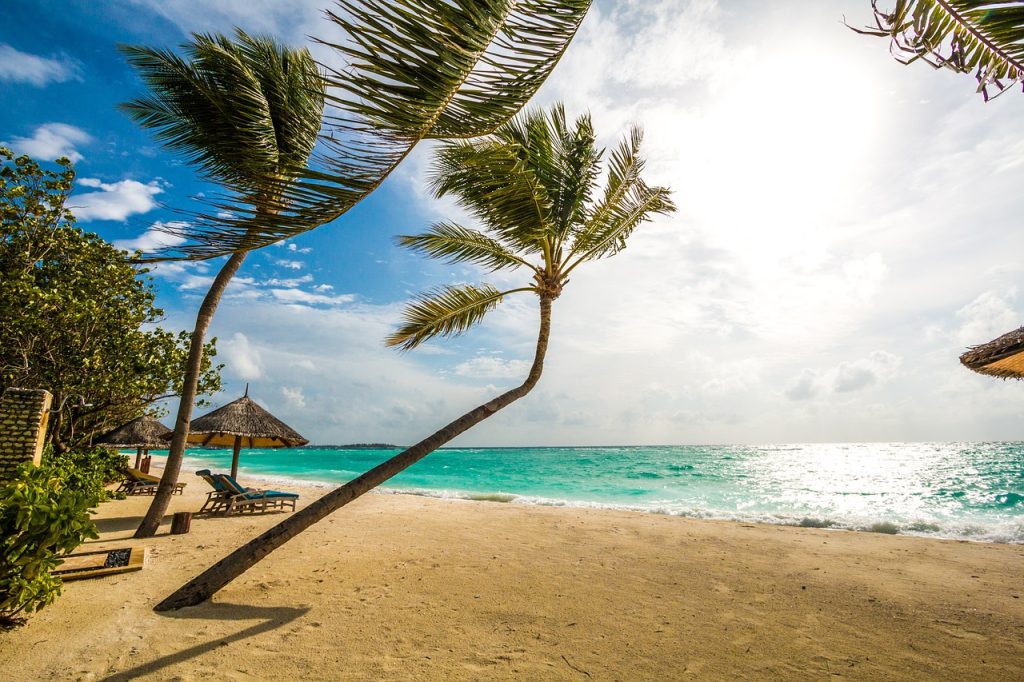 In Conclusion
You'll be amazed at how much you can see in one day, especially if you do not waste a lot of time on transportation and your flight times are convenient. I would say it most definitely is possible to see most of what some cities have to offer in 24 hours – you can then decide if you want to return there for longer. Some cities are perfect just for 24 hours as they don't have much to offer while others might require a full five days – it all depends on the destination and what you want to see and do.
Remember that your layover is exactly that – your layover. It is totally up to you what you plan out (or don't plan out) and regardless, you should most definitely enjoy your time in your layover city en-route to your final destination. You can usually plan out a few layovers while traveling to your destination, so be sure to maximise your miles fully and visit as many destinations as possible on one ticket.
Happy booking!
Travel Miles 101 has partnered with CardRatings for our coverage of credit card products. Travel Miles 101 and CardRatings may receive a commission from card issuers.