Alaska Airlines announced huge news the past few days: they will finally join the oneworld alliance. Alaska has been rumoured to join the alliance for a very long time now, mainly because they partner with a lot of oneworld carriers, so naturally, they would fit into the alliance the best. After years of speculation and thinking, the airline will finally join one of the big three airline alliances. Furthermore, Alaska Airlines is creating an International West Coast Alliance with partner airline American Airlines.
Alaska Airlines was due to end most of their relationship with American Airlines later this month, however, that is no longer happening. Instead, the two airlines are teaming up to expand their network and connect the west coast with the rest of the world. Alaska Airlines has put together a very handy timeline of what they expect to accomplish when.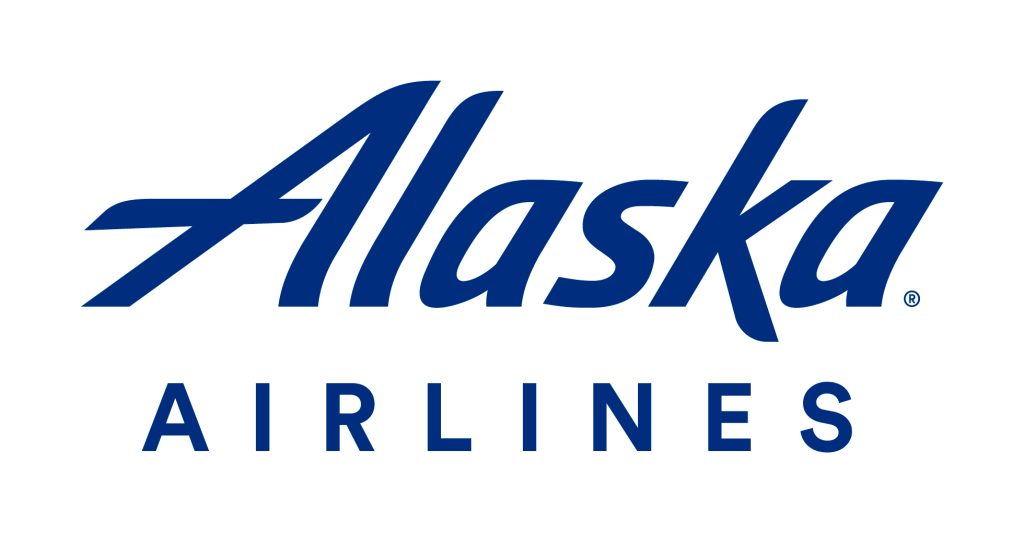 Today
continue to redeem Alaska Airlines miles on all American Airlines flights, something that was supposed to end soon, but is obviously no longer ending
Alaska Airlines Lounge members have access to American Airlines' lounges at nearly 50 locations
continue to earn and redeem Alaska miles on their current Global Partners
Spring 2020
you will be able to earn Alaska miles on all American Airlines flights – including domestic and international, previously this was limited to certain routes and certain codeshare flights
Fall 2020
American Airlines is launching a nonstop flight between Seattle and Bangalore, India, both cities are technology hubs and therefore a nonstop link between the two cities is needed, especially for corporations
American Airlines does not have any hub in Seattle right now, so it will be interesting to see how they make this route work
Spring 2021
American Airlines is launching a nonstop flight between Seattle and London-Heathrow
British Airways currently operates this route up to twice daily, in addition to Virgin Atlantic, so it will be interesting to see if American takes over one of British Airways' flights or if the AA route will be in addition to the two BA flights, Alaska Airlines also currently partners with British Airways
Summer 2021: oneworld alliance
you will be able to earn and redeem Alaska Airlines miles on all oneworld airlines
Elite members will be able to enjoy privileges such as priority boarding, premium seating, baggage benefits, and much more, these benefits will apply when flying on any oneworld airline
Alaska Airlines MVP Gold and MVP Gold 75k members will be able to access over 650 lounges throughout the oneworld alliance
The oneworld Alliance
The oneworld alliance features some of the world's most amazing airlines with some of the most incredible premium cabins along with a great travel experience. Alaska Airlines has long partnered with some oneworld carriers and has allowed mileage earning and redemption on these airlines. In addition, Alaska also allowed select elite members access to certain benefits on some of their partners – however this range of benefits is no where near the full set of benefits elites will receive once Alaska Airlines is officially a member airline.
The current oneworld members include:
American Airlines
British Airways
Cathay Pacific
Finnair
Iberia
Japan Airlines
LATAM Airlines (leaving 01 May 2020)
Malaysia Airlines
Qantas Airways
Qatar Airways
Royal Jordanian Airlines
S7 Airlines
SriLankan Airlines
In addition, Royal Air Maroc will join the alliance on 01 April 2020. Fiji Airways is a oneworld connect partner.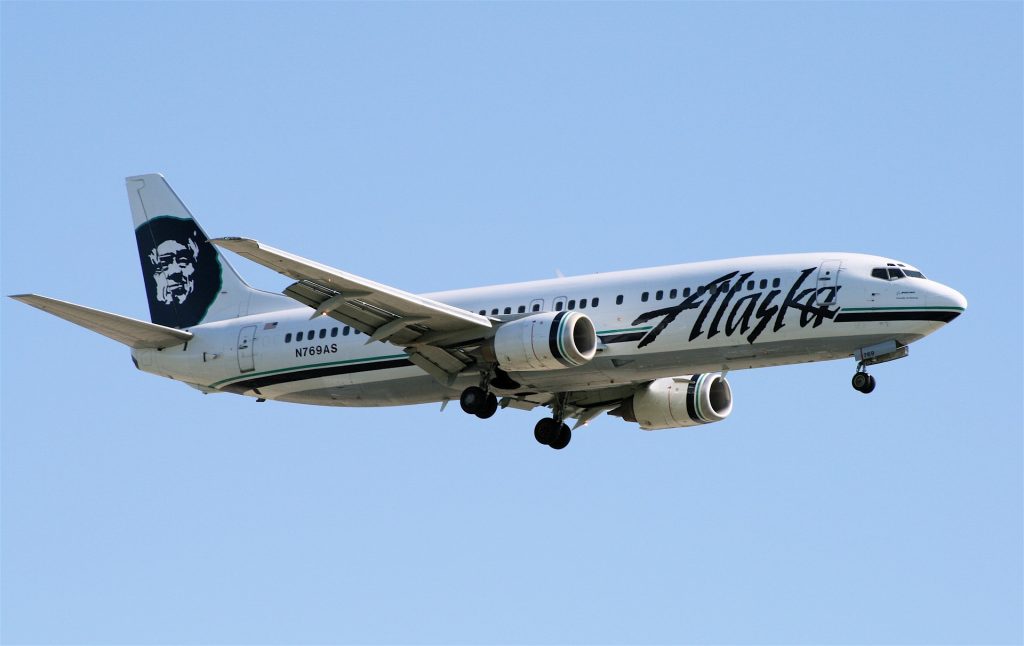 The Future of Alaska's Frequent Flyer Program
Alaska's frequent flyer program is one of the most generous out there, and most people are worried about the future of the program once the airline joins oneworld. The good news is that Alaska is more or less committed to having a traditional frequent flyer program whereby you earn miles based on how much you fly and not how much you spend.
However, Alaska's generous award charts will likely be changed and the redemption rates will be increased as there will now be a lot of more people accessing the program since Alaska will have the ability to earn and redeem miles on all oneworld carriers and potentially their additional Global Partner airlines – which will also be interesting to see if they continue their partnership with non-oneworld members. It would be a shame if Alaska discontinues their partnership with Emirates or Singapore Airlines, for example.
Alaska elite members should be awarded oneworld Ruby, Sapphire, and Emerald status based on their MVP, MVP Gold, or MVP Gold 75k status. This means Alaska elites will now be entitled a bunch of benefits on all airlines in the oneworld alliance, some of these include:
priority check-in
preferred seating
priority waitlisting and standby
lounge access
priority boarding
extra baggage allowance
priority baggage handling
security fast track
Those are the general benefits, which vary based on the oneworld status you have. Some airlines may extend additional benefits beyond these.
In Conclusion: Alaska Airlines in the oneworld Alliance
Alaska's news of joining the oneworld alliance is received either very positively or negatively by their most loyal members. On one hand, everyone will love the ability to earn and redeem miles on all oneworld members and benefit from the perks that come with the fact that Alaska is in an alliance. However, on the other hand, Alaska will be forced to tighten up their generous loyalty program – this means that more miles (flying) might be required for elite status, redemption rates will probably go up, and Alaska might eliminate other popular features like a free stopover even on one-way awards.
All in all, I view Alaska joining oneworld as a positive. Alaska Airlines will nicely be able to expand their global network and their flyers will benefit from a number of perks and access to over 1,200 destinations that oneworld members fly to. In addition, the travel experience between all airlines in the alliance is smooth – this means through checking in passengers and baggage to their final destination, lounge access on all tickets, priority benefits, and much more. I personally am a big fan of this change and can't wait for the day I can earn and redeem my Alaska miles on all oneworld carriers – no matter where in the world I want to fly to.
Travel Miles 101 has partnered with CardRatings for our coverage of credit card products. Travel Miles 101 and CardRatings may receive a commission from card issuers.