In the points and miles world, we focus almost exclusively on using points for flights and hotels.  While that is exciting, many people don't realize that you can cover your rental cars with travel rewards points as well.  Let's dive into some of the options:
'Fixed Value' Points/Miles for Car Rentals
An option to wipe out car rental charges is with a card offering 'fixed value' points.  You can use Arrival Plus, Venture and Spark miles to erase your charges on your credit card statement.  Since these rental car charges should code as travel, these cards can be used to offset this expense; you'd get 1 cent per mile in value which means that for a $200 car rental charge, you'd need 20,000 miles to wipe out the charge.  
You simply use that credit card to pay for the rental car and once the charge is final on your credit card account you can log in, go to the travel redemption area of your account and use miles to offset this expense.  This will reduce your next credit card statement by the amount you redeemed!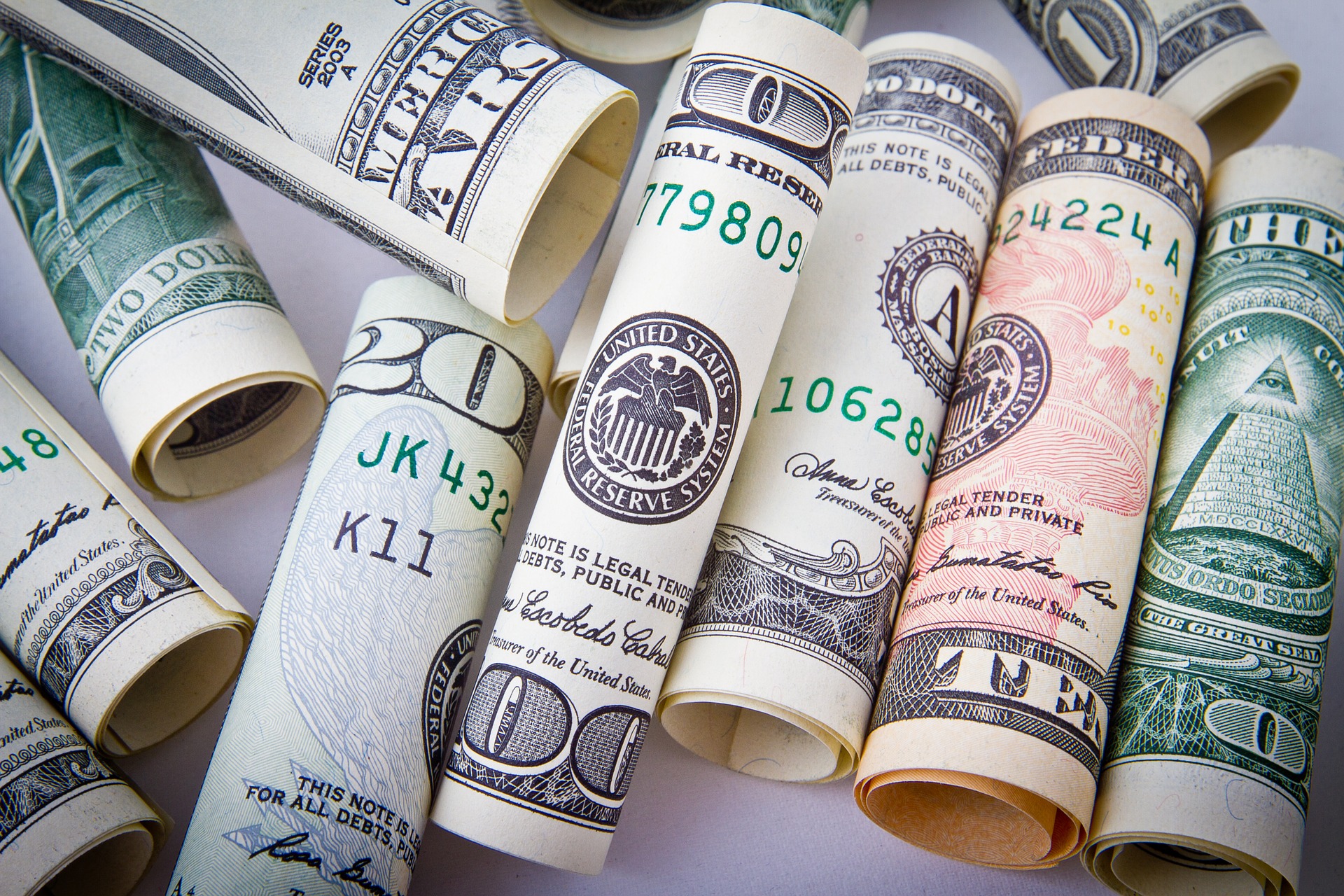 Cash Back for Car Rentals
If cash back is more your game, then you're in luck!  The great thing about cash back rewards from credit cards is the flexibility.  After all, you can use cash however you want!  There are numerous cash back cards on the market, and if you use a combination of them you could easily earn more than 1% back from all purchases.  Some cards offering rotating quarterly categories where you could earn 5% cash back from those purchases.  If you max out these categories throughout the year, that's $300 in cash back just from those bonuses.  
Other cards offer 2% cash back on all purchases.  Cards like these are ideal to use when there are not bonus categories to maximize.  Then to take it to the next level, check shopping portals for any additional cash back offers when shopping online and sometimes in store.  If you focus on a similar cash back strategy, then you'll earn a substantial amount.  You could easily cover your car rentals, gas and snacks for your road trip!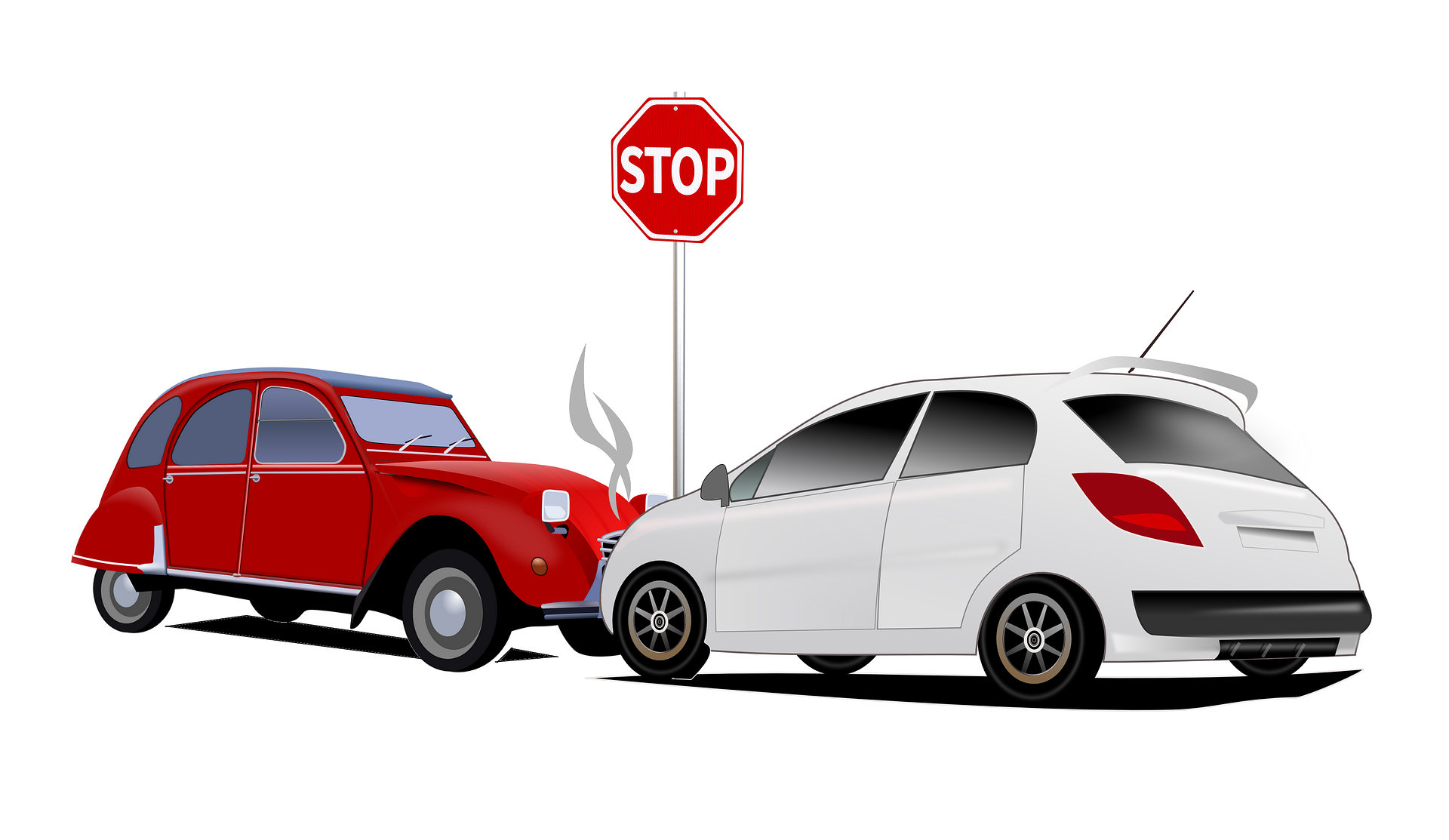 Transferable Points for Car Rentals
Many people know how powerful transferable points (such as Ultimate Rewards and Membership Rewards) can be since you can get a lot of value out of them when transferring them to airlines and certain hotel chains.  However, not everyone knows that you could possibly use transferable points to pay for your car rental.  If you've been in this hobby for a while, your heart may have skipped a beat!  That's because redeeming your transferable points this way usually represents a terrible 'value.'  If you do find yourself in a situation where you need to use points for a car rental, just know that this is an option.
To redeem transferable points for car rentals, you'll need to book your rental through the travel portal for the points program you're using.  Through there you can search for your car rental and compare rates.  Then you have the option to pay cash or to use your points to cover the charges.  Depending on the points used, you may get anywhere from 1 to 1.5 cents per point in value.  
(Brad's Note: I used Citi ThankYou points to book a rental car in Orlando and the "price" in points I was quoted was so much lower than anything I could find myself through rental car sites (even Autoslash) that it make sense for me to use these points!  Key idea:  Always check to see what they are quoting as it may still represent a good value)
We would normally hope to get at least 2 cents per point in value from transferable points, so this isn't an ideal redemption.  However there is one upside to using transferable points for your car rental.  Depending on which card your points are coming from, you would be eligible for that card's primary car rental insurance (if that's a benefit on your card).  Hopefully you won't have to use it, but it could relieve a lot of headaches in the case of an accident.
Conclusion
Whether you're needing a car for a family road trip, or just to get around when you fly to a new destination, you could cover the cost with travel rewards.  Just about every travel related cost can be covered with points, leaving your with more cash available for the fun things.  What points will you use to cover your car rentals?