One of the most common frustrations when it comes to redeeming miles is no award availability. This is a common frustration because most people will want to redeem their miles during peak travel time, when award availability is limited. This is often why people hate miles – because they will save them up for a Holiday ticket for the whole family and then when it comes time to book, nothing will be available.
Peak travel times include (but are not limited to):
New Year's
Martin Luther King Jr. Day
Memorial Day
Independence Day
Veterans Day
Thanksgiving
Christmas
It is important to note that not just the day of the event is a peak travel day, but rather the days before and after the event will be the hardest to redeem miles for – that is because everyone wants to fly somewhere for that event. Not surprisingly, revenue fares will be higher during this time.
Thankfully there are a few ways in which you can still be lucky and redeem your miles during peak travel time.
Number of Passengers
The number of passengers is one of the most important aspects when it comes to finding award availability during peak travel time. You are probably never ever going to find 5 seats a few days before Christmas.. but you might find 2 seats. If you are a large family looking to travel, I suggest splitting up on different flights.
For example, mom and kid #1 can fly on one flight and dad and kid #2 can fly a different way. This will increase your chances of finding available flights – chances are you might be able to find 2 seats on two different flights, but finding 4 seats on one flight will be much harder.
Mixing and Matching
I understand that splitting up is not always an option, which brings me to my second technique – mixing and matching. Say you have a family of 4 that needs to fly together and only 2 award seats are available. There are a few options for all of you flying together on the same flight.
Naturally if 2 seats are available using miles, you can book that. Well, what about the other 2 seats? You can buy them using cash, you could redeem miles at the Standard Level and pay more miles for those seats (often not worth it), you can go through a Bank travel portal like Chase Ultimate Rewards and redeem your bank points towards the cash ticket (on which you can earn miles), etc.
Another trick is that you could also book a refundable cash ticket on the flight you want and watch for award availability on the flight – some more seats could open up later at which point you can cancel the revenue ticket and book the award ticket.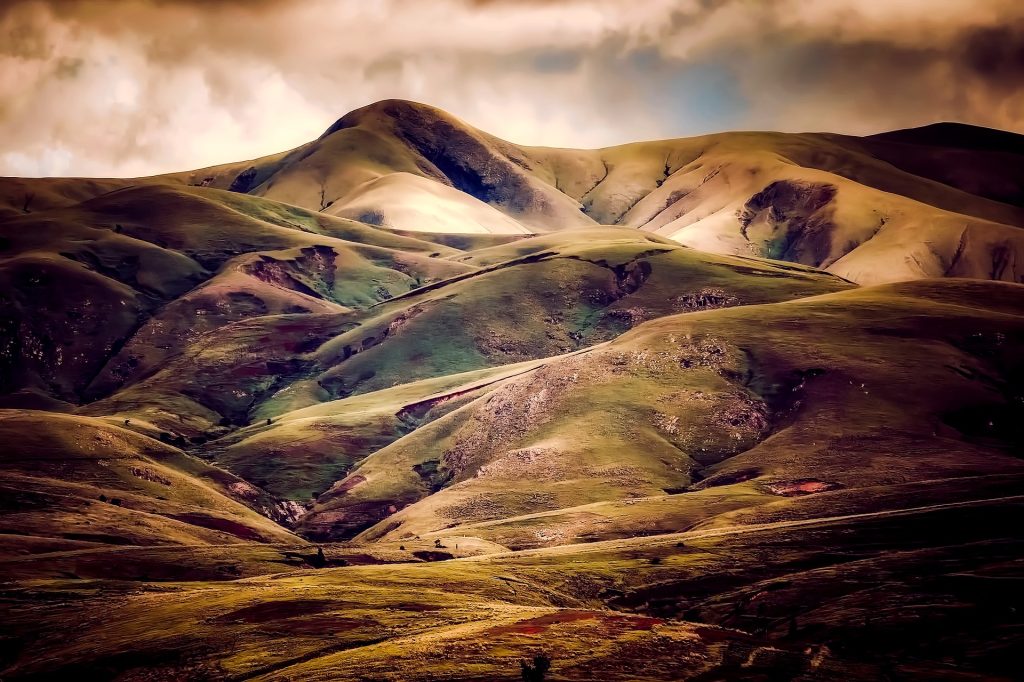 Booking Early for Peak Travel Time
Airlines release schedules 11-12 months prior to departure. Often when a schedule is published, award seats will be available as the flight will be wide open and airlines want a feel for how that flight will sell out. Usually they will make a few award seats available and then later open up a bit more as departure approaches.
You can lock in an itinerary 11-12 months prior to travel and have a peace of mind that you secured all seats you need. Remember you can cancel the itinerary later or rebook if something better opens up and if it doesn't, you have something booked.
Booking Last Minute for Peak Travel Time
Booking last minute is sometimes the best way to plan – however not always during peak travel time when all flights are full. Most of the time, airlines open up unsold seats for awards a few days prior to departure as they would rather sell that seat using miles than letting it fly empty.
You can usually find 1-3 seats last minute, of course depending on the route and dates, but booking last minute is sometimes the best plan as you should have a wide variety of choices. Again, this doesn't always apply during peak travel time as flights sometimes will be completely full.
Booking a Premium Cabin
Economy Class is usually completely full during peak travel time – this is because all of the leisure passengers are flying (most of which only fly once per year). Sometimes you can find a bit more Business or First Class seats during peak travel time as business travellers might not be buying those seats.
While there is always less premium cabin seats than Economy seats, during peak travel time, there actually might be more availability in First or Business Class because it might be very empty.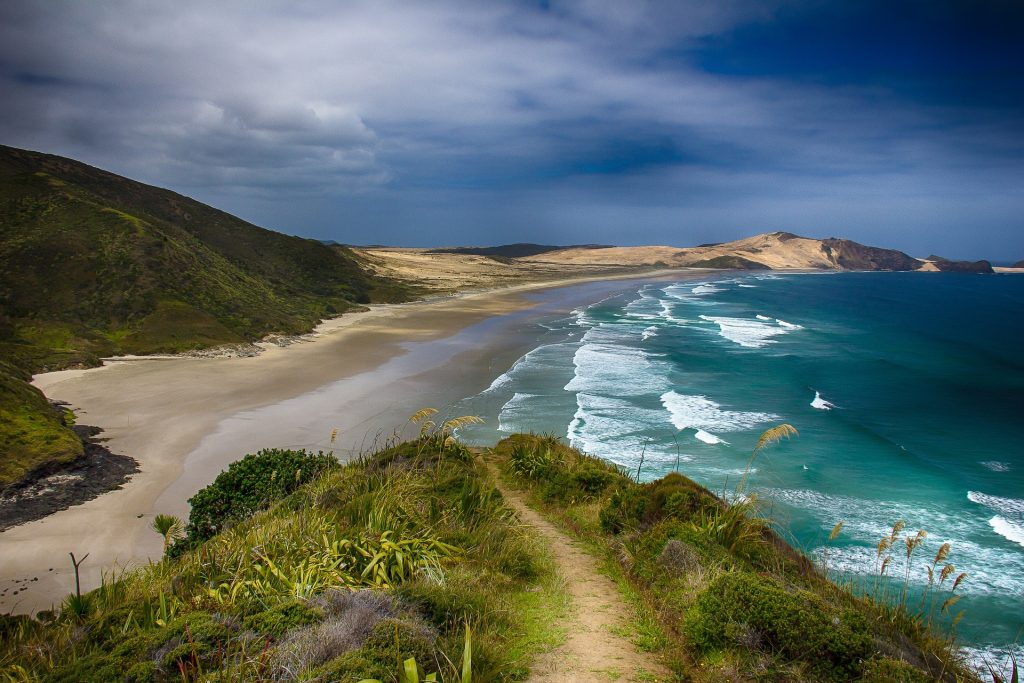 Not Flying Through Hubs
Chances are that there will be much more availability if you do not fly through an airline hub city. For example, Seattle – Los Angeles – Denver will probably have less availability than flying Seattle – Sacramento – Denver, this is because hub cities during peak travel time are very crowded since everyone thinks they need to fly through a hub.
I've been very lucky flying in a premium cabin through non-hub cities of that airline, as tickets are usually often shown first routing you through a major hub – which does have in theory more seats, but might have less award availability.
In Conclusion
Travel during peak time on miles is definitely not impossible, just harder. Remember that one of the best ways to find availability is to travel separately if you are a big family – there might be 1 or 2 seats available on all flights, but no flight may have 4 seats available.
Booking early and last minute are some ways in which you can secure additional mileage seats that might not be available during the normal booking window (people usually book flights 3-4 months prior to departure). Remember to check availability when the schedule opens up as chances of finding awards is higher.
While redeeming miles during peak travel time is not impossible, it certainly is harder than redeeming miles for travel during normal times. Hopefully with the above tips, you can find award seats for your next trip during peak travel time.
Happy booking!
Travel Miles 101 has partnered with CardRatings for our coverage of credit card products. Travel Miles 101 and CardRatings may receive a commission from card issuers.