When redeeming your hard-earned miles, you always want to redeem for the most aspirational and incredible Business Class or First Class experience. The best ways to redeem miles include those itineraries that maximise routing rules, airlines, layovers, stopovers, etc. For example, why redeem miles for a Business Class flight from Los Angeles to Hong Kong when you can redeem the same number of miles for New York – Los Angeles – Hong Kong – Bangkok – Singapore? That's the beauty of maximising miles and awards.
Maximising Your Miles
Whenever I redeem miles, I always try to get very creative with interesting routings. For example, here are some of my redemptions (all one-way in premium cabins):
New York – Seattle – Los Angeles – Sydney – Perth

20-24h layovers in each city

Reykjavik – London – Madrid – Athens

20-24h layovers in each city

Seattle – London – Cape Town – Johannesburg – Mauritius

stopover in London
20-24h layovers in other cities

Seattle – San Francisco – Los Angeles – Mexico City – Munich – Larnaca

20-24h layovers in San Francisco, Mexico City, and Munich

Cairo – Abu Dhabi – Amman – Doha – Maldives

20-24h layovers in each city
… and many more! Bonus points to those who guess which miles I used for each itinerary! These are clear examples of ways to maximise your miles. For example, remember you can usually add a 24h layover for free to each mileage booking (if your frequent flyer program allows you to create custom routings). Some programs, like Alaska's, allow free stopovers (even on one-way tickets), make sure you use them!
Most people who redeem miles think that the more they fly, the more it will cost. Generally, that is the case. But with region/zone-based frequent flyer programs, the price is determined from which zone/region to which zone/region you fly. This is why Los Angeles – Hong Kong costs the same as New York – Los Angeles – Hong Kong – Bangkok – Singapore.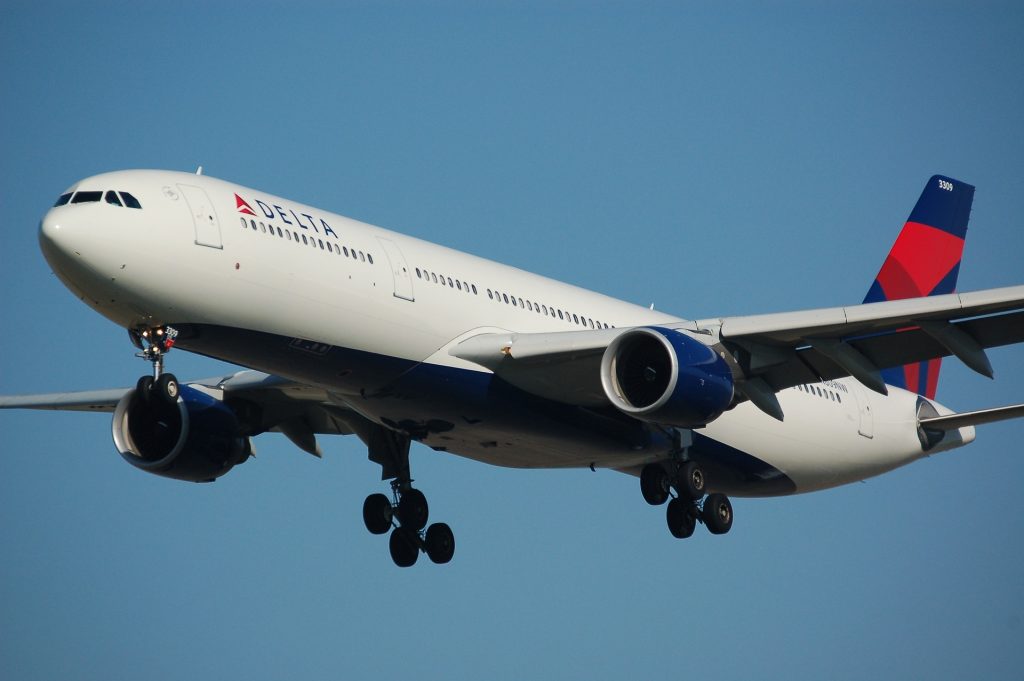 Best Business Class Experiences
Whenever you see award availability and you want to book, remember to read a review of that airline in the cabin you want to fly. There are now reviews online about virtually every single airline product out there – remember to also specify the aircraft type as different versions of the experience exist on different aircraft.
I've created a list below of my personal favourites in Business Class. In my opinion, these are the best of the best and I never regret redeeming miles on any of these airlines. The service is usually phenomenal, the product is incredible, the food is delicious, and usually the ground service is amazing.
Star Alliance
Air Canada
Air New Zealand
Austrian Airlines
EVA Air
SAS Scandinavian Airlines
Singapore Airlines
SWISS
Turkish Airlines
oneworld
Cathay Pacific
Finnair
Japan Airlines
Qantas Airways
Qatar Airways
other airlines
When ensuring you maximise your miles, remember you can also usually mix these airlines with their partner airlines on the same ticket. Remember that the rules apply of whichever frequent flyer program you are using to book the ticket – some programs allow very creative options and routings, while others limit you to certain routes and airlines.
In Conclusion
I've shared with you the best Business Class experiences, according to my professional opinion. The airlines listed above offer the best business class experiences and products. I've flown all of them on the list above, and I would recommend the list to anyone who wants to ensure they are redeeming their miles for a great experience.
It is important to understand that not every airline offers the same seat/product on all of their aircraft. For example, an airline may have different types of aircraft and each type has their own version of the airline's business class product – some may be slightly worse than others. However, the service should still be the same no matter what aircraft you fly on within that airline.
My personal favourites are bolded from each list. Those are the experiences all of you definitely need to try at least once in your life – you will love it. Remember that you can generally redeem miles for any flight as long as there is award availability and you can usually use any miles from any partner airline of the airline you want to fly.
Happy booking!
Travel Miles 101 has partnered with CardRatings for our coverage of credit card products. Travel Miles 101 and CardRatings may receive a commission from card issuers.