Premium Economy is a very interesting airline travel concept. Premium is mostly like domestic First Class, but just on international flights. That is, the seat is typically a comfortable recliner with added legroom and recline, but is not fully flat. The food service is upgraded and better than in Economy Class. A typical ticket will also include more checked-in baggage, more miles earned, etc.
Premium Economy
The Premium cabin is usually small – consisting of around 3 – 4 rows of seats, usually in a 2 – 3/4 – 2 configuration on wide-body aircraft. The small cabin provides for a more exclusive experience. Nevertheless, there is a reason Premium Economy has the word "Economy" in it – you should expect the product to be more like Economy rather than Business Class.
The typical experience will include:
Wider, more comfortable seat with more legroom and more recline
Dedicated armrest
More comfortable pillow and blanket
Bigger entertainment screen with upgraded headphones
Welcome drink
Improved catering, usually not served in plastic
Complimentary alcoholic drinks
Extra checked-in baggage allowance
More frequent flyer miles
Dedicated check-in counters and possibly lounge access (or for a small fee)
Now, of course, the experience will depend on the airline you are flying on. Expect Singapore Airlines Premium to be better than United's.
Redeeming Miles
Redeeming miles for travel in the Premium Economy cabin is a bit different than redeeming miles for Economy, Business, or First Class. When redeeming miles for Premium, you will usually have to redeem miles from the airline you want to fly. For example, you would redeem Lufthansa Miles & More miles for travel in Lufthansa Premium Economy.
It is usually not possible to use other airline miles for travel on their partner airlines in Premium Economy. This is because not all airlines have Premium and therefore partner redemptions for Premium are usually not available. There are exceptions, as always, but the general rule is that you should redeem miles directly with the airline you want to fly.
Buying a Revenue Ticket
The beauty of Premium Economy is that it is often priced closer to Economy Class rather than Business Class. So I would say expect it to cost around 25-50% more than what the Economy fare is. Now, of course, this depends on a number of factors regarding the flight, date, route, etc. – so if Economy is full and Premium is open, chances are Premium will be cheaper than Economy due to flight inventory.
Buying Premium can often be a great deal since it usually isn't as crazy expensive as Business Class and it also usually earns at least 100% of the miles flown and includes a number of other perks. Premium tickets are usually easily upgradeable to Business Class and come with fewer restrictions than upgrading from Economy to Business, but again, this depends on the airline.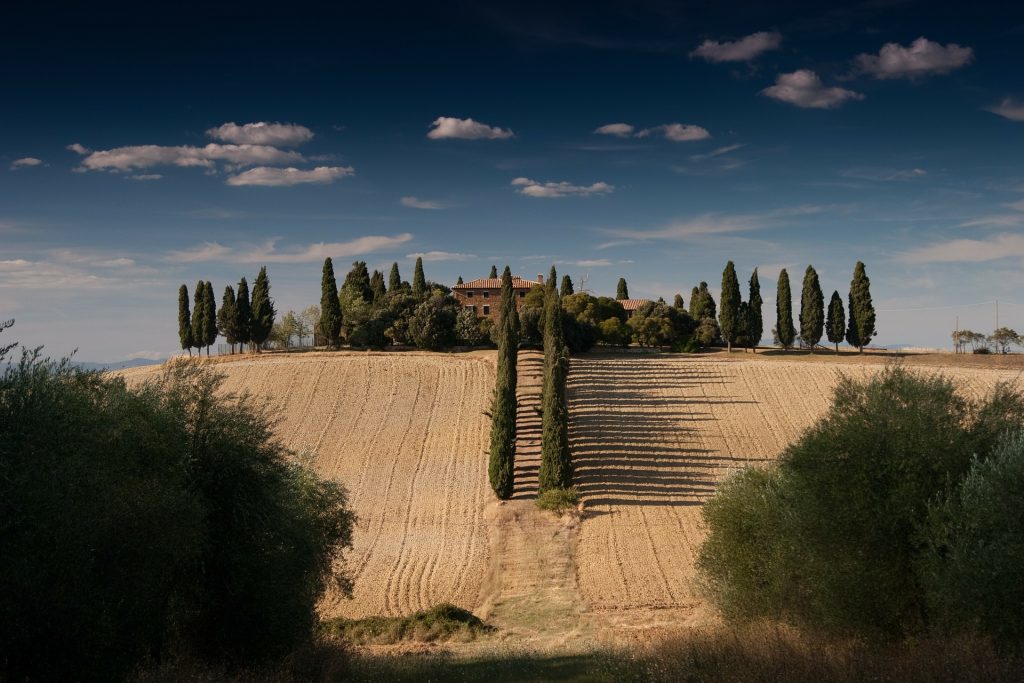 The Best Premium Economy Experiences
Not every airline offers Premium Economy Class. In fact, not that many airlines offer it. It relatively is a newer concept in the airline world. However, there are some fantastic experiences out there and I want to share those with you. Some of the better experiences in Premium Economy include on the following airlines:
Star Alliance
Air Canada
Air New Zealand
Austrian
LOT Polish Airlines
Lufthansa
SAS Scandinavian Airlines
Singapore Airlines
oneworld
Cathay Pacific
Japan Airlines
Qantas
I have bolded my favourite Premium products – yes, LOT Polish Airlines is better than Lufthansa! LOT's Premium Economy is one of the best in the Star Alliance since the seat is incredibly comfortable and wide, the catering is basically from Business Class, and the fares are very reasonable.
While there are other airlines out there with a Premium product, I think these airlines execute the experience in better ways than other airlines. I think the best airline's experience from the above list is Singapore Airlines – all of their travel classes are fantastic, so it isn't surprising that they are again the leader.
In Conclusion
Premium Economy is one of the better and more affordable ways to fly. With Economy Class prices quickly dropping, Premium is more affordable and exclusive than ever. When you consider the perks and benefits that come with the Premium travel experience, the difference in the fare is almost always worth it.
Premium is quickly becoming like Business Class was back in the day (and Business Class is now like what First Class was). Many airlines are introducing Premium at the expense of First Class (which is being removed). The reality is that demand for First Class has dropped significantly ever since Business Class seats became similar to what was once offered in First. Premium Economy is one of the new hottest ways to fly – since fares are reasonable and the experience is much better than in Economy.
Happy flying!
Travel Miles 101 has partnered with CardRatings for our coverage of credit card products. Travel Miles 101 and CardRatings may receive a commission from card issuers.