Virtually all of us have a smartphone nowadays – and usually that smartphone is an iPhone which features access to millions of applications – for just about anything. Personally, I don't have a lot of "regular" applications on my phone – most of them are travel related. I use travel applications on a daily basis – from planning flights to booking hotels to checking reviews of various travel experiences.
Travel applications on my phone have literally changed my life – while most websites are now mobile-friendly, a few years ago they weren't, which is part of the reason why apps were created as they offered a better user experience than navigating a regular website on a phone. Apps still function better than mobile-friendly websites because apps can be used offline and also offer more functionality.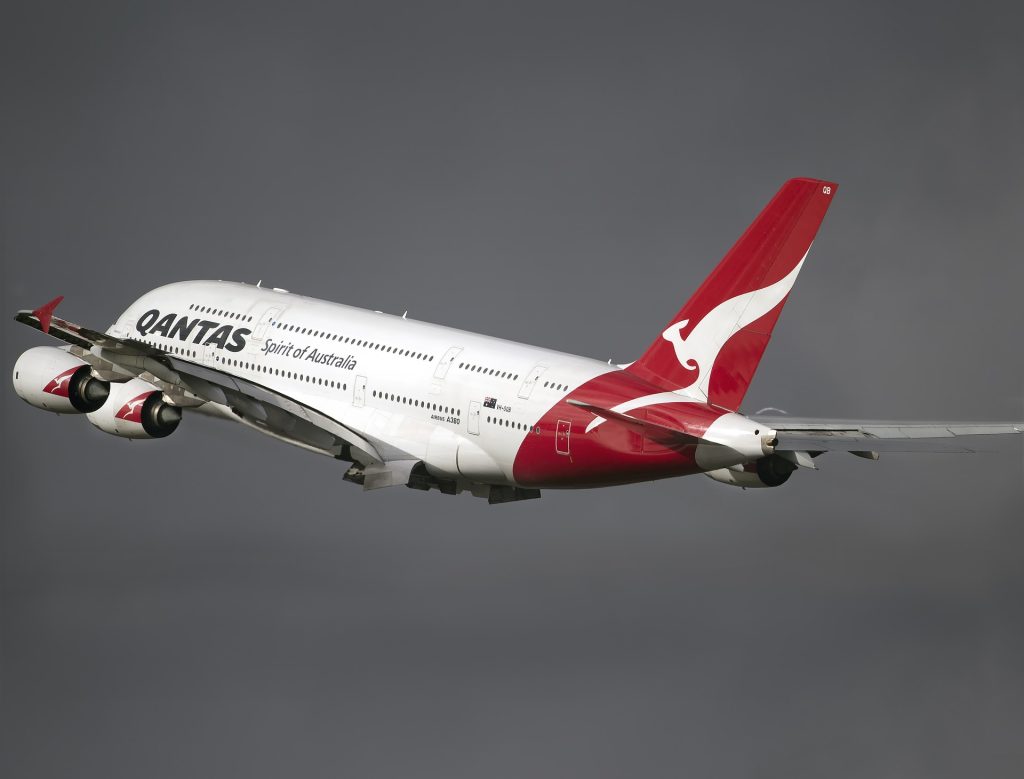 Airline Applications
Airline applications represent over 50% of my total applications – I have almost every airline's app on my phone and I do use most of them. For example, I fly with Lufthansa the most so I use that airline app all the time. While I do not fly United that much, I use the app almost every day to check for award availability on Star Alliance. American Airlines' app is useful for creating holds on oneworld award flights (since AA allows you to do this) and Delta's is useful for searching award space on SkyTeam.
I also have apps for other airlines including Air Canada, British Airways, Cathay Pacific, Qatar Airways, etc. and I use those usually when I fly with those airlines for mobile check-in or if I book a reservation through that airline's frequent flyer program and want to check flight details. Some airlines also have separate apps for their frequent flyer programs – so I have those as well (like Miles & More and Aeroplan, for example).
Hotel Applications
Marriott, Hyatt, IHG, Radisson, etc. are some of the hotel apps that I use the most – in particular Marriott's as I am loyal to them (something I question daily when I read the news about Marriott). It is very nice to be able to quickly check hotel availability – both using cash and hotel points and then quickly make a booking on-the-go. Hotel apps are also useful since most of them let you view the room types at hotels and check what amenities are featured in each room.
Lounge Apps
Knowing which lounges you have access to is sometimes very confusing – thankfully there are also apps that can help with that. If you have Priority Pass, you can use their app to find which lounges you can access at each airport. What's more is that you can also view what amenities are featured in the lounge – like if there is a business centre, for example. This can quickly help you check which lounge you should visit instead of going from lounge to lounge asking if they offer showers, for example.
To view all lounges at a particular airport, I use LoungeBuddy. You can save your airline memberships into the app, and then when you are traveling you can see which lounges you have access to based on how your trip is structured. I will say that this app is not always 100% accurate – as sometimes it will say you have access to a lounge when you don't. I simply use the app to see all lounges and then I know myself which ones I can access.
Transportation Apps
My absolute favourite transportation and map app is Google Maps – you can check public transportation options virtually everywhere around the world – like the tube in London, for example, and it works fantastically. I love Google Maps so much for the train/bus feature as it really is phenomenal – it doesn't just tell you the schedule… you can also sometimes see if a train is delayed, how full the train is, where the train currently is, and more. This feature doesn't work everywhere, but it does work in most major cities.
Other transportation apps I have include the usual suspects – Uber and Lyft. A great application to have is Rome2rio, which allows you to find transportation options anywhere in the world – and it will show you lots of different ones including trains, busses, metro, etc. It is a great travel-planning app for getting from A to B, especially if you don't know the area well or are travelling somewhere for the first time.
Other Apps
There are also quite a few other travel apps I have and use. Expedia is great for quickly checking airfare and car rentals. The Currency app allows you to quickly see how much money you have in another currency (you just type in how much you have and then select what other currencies you want to see). I also have "local" apps – for example, some cities have their own apps and those apps show you events, give you recommendations on the best venues and clubs, have comprehensive transportation information, and much more.
One app that I love a ton is Flightradar24 – you can see what airplanes are currently "on" – because it also shows you aircraft on the ground and not just those in the air. The amount of information is incredible – like position, speed, altitude, aircraft type, registration, where it is flying, etc. I absolutely spend way too much time on this app since it is just so fascinating – you can literally see aircraft anywhere in the sky and where they are headed.
In Conclusion
I'm sure most people agree that mobile applications have significantly changed our travel for the better – every bit of information you could possibly want is at your fingertips – no matter where in the world you are. Some apps offer offline mode which allows you to download certain information and still use the app without any connection – something that is super helpful when you are in remote areas without access to the internet.
Smartphones and the internet have changed the world tremendously – making it feel much smaller since we can quickly connect with anyone anywhere. Travel also has changed the world – with an exchange of culture and ideas worldwide. Travel is the best activity in the world as it shows you so much and changes your perspective – something that nothing else can do.
Travel Miles 101 has partnered with CardRatings for our coverage of credit card products. Travel Miles 101 and CardRatings may receive a commission from card issuers.