Airline Elite Status really ensures the difference of getting somewhere and getting somewhere comfortably. Elite status is the ultimate goal for frequent flyers – many of which easily qualify for top-tier status which allows them numerous benefits so they can fly comfortably and exclusively. Airline elite status used to be super easy to understand – you fly more and you earn higher status. It was that simple. No qualifying dollars or any additional ridiculousness that airlines have implemented now.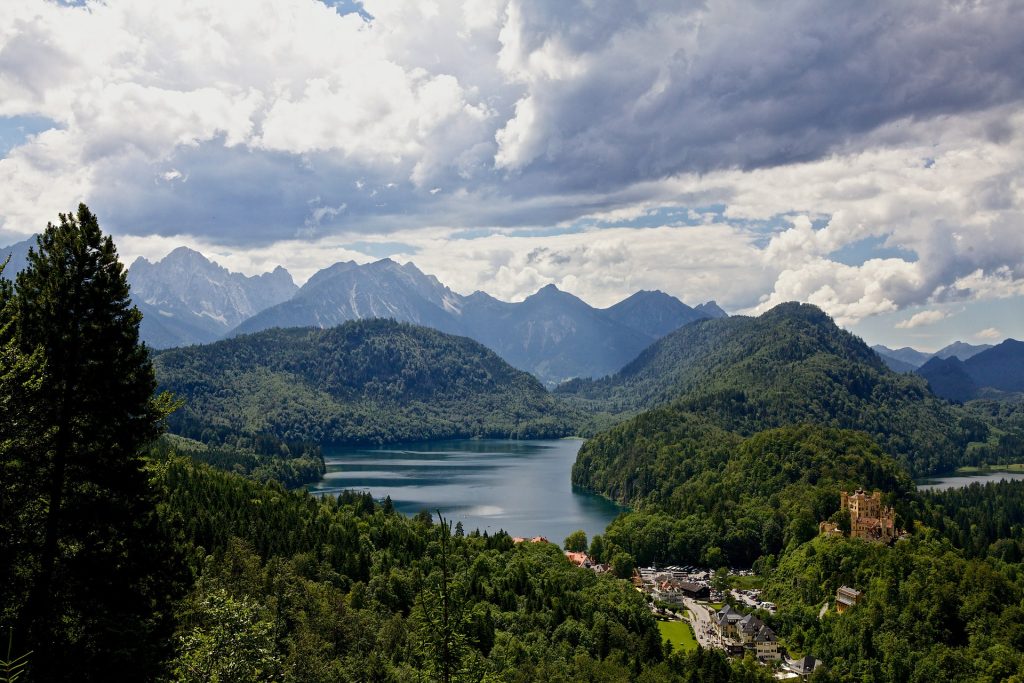 Elite Status
Airlines usually offer multiple tiers of elite status – ranging from Silver to Gold to Platinum to above. Many airlines have 3-4 tiers, though some have less and some have more. Elite status usually includes the following benefits:
Priority check-in
Priority security
Priority boarding
Priority baggage handling
Extra baggage allowance
Lounge access
Complimentary upgrades on select routes
Priority waitlisting
Priority standby
The benefits included with your elite status are determined by the airline you qualify with. If the airline is a member of an alliance, usually the most basic benefits will be extended to you on their alliance partners. For example, if you have Gold Status with Lufthansa, you also can utilise that Gold Status while flying on United, for example.
Complimentary upgrades are a feature of elite status for North American airlines, mostly. However, unless you have top-tier status, you usually won't receive an upgrade as there will be dozens of people on the list ahead of you.
Lounge access is included with most medium-top tier elite statuses. In America, airlines will typically only allow you to access a lounge if you fly internationally and hold elite status (otherwise you would need a membership). Again, the benefits you have depend on the frequent flyer program.
Elite Status Qualification
Each airline publishes their own qualification requirements for elite status. Worldwide, virtually all airlines require you to qualify based on the following:
miles flown
OR segments flown
For example, you must either fly 25,000 miles or 25 flight segments each year to qualify for a certain tier of elite status. Some airlines also impose requirements whereby you must fly at least X number of flights each year with them in order to qualify for their status.
A few years ago, U.S. airlines began imposing requirements for elite status whereby you must spend a certain amount of money with the airline in order to qualify for status – miles flown or segments flown alone no longer get you status – you must also spend a certain amount of money with the airline. For example, usually you must spend at least $3,000 USD for the lowest elite status in addition to the miles or segments flown each year.
The money spent usually means money spent on the base fare and carrier imposed surcharges, but not on mandatory government and airport taxes. Some airlines also allow you to collect qualifying dollars on seat upgrade purchases, baggage purchases, and other ancillary services.
The revenue requirement probably only applies to the major U.S. airlines, as I don't know of any other airline in the world that requires this for elite status.
Complete Changes to Future Status Qualification
United Airlines shocked the frequent flyer community a few days ago when they announced they were getting rid of miles flown as a qualification requirement – and instead will basically only care about how much money you spend with them in order for you to qualify. This is an insane change as the whole point of frequent flyer program elite status is all about how much you fly – it, after all, is called a frequent flyer program and not a frequent spending program.
U.S. airlines absolutely love to kill benefits and keep changing their programs to become worse and worse. Their motivation is clear – to squeeze out as much money as possible from their flyers. They stopped caring about their loyal flyers years ago.
With United's newest change (which I'm surprised Delta didn't initiate), you will be required to now spend a certain (huge) amount of money and take a number of flights they require. One flight counts as one flight. However, if you don't care about the number of flights, you can simply spend more and you will earn elite status.
Yes, that is correct. You no longer need to fly a certain amount of miles or segments in order to qualify – you can literally spend a ton of money and "buy" yourself top-tier status. This is beyond ridiculous and shameful and illustrates just how much U.S. airlines do not care at all about how much you fly with them – but only how much money you give them.
The Future of Airline Elite Status
You can expect Delta and American Airlines to quickly follow what United has done. I predict Alaska will also eventually follow. Sadly the future of elite status and frequent flyer programs is revenue-based. Revenue-based earning, redeeming, and even qualifying for elite status. The frequent flyer program is no longer a frequent flyer program but rather a frequent spending program.
How much money you give to the airline will depend on how much you are rewarded – simple as that. It just bothers me so much that airlines are killing loyalty so quickly – in the past 5 years there have been more changes to the frequent flyer program than there have been in the entire life of what a frequent flyer program is.
Thankfully, international airlines offer much better programs and that's where we should be crediting our miles to and where we should be redeeming our miles. While I predict that eventually international airlines will also head towards a revenue-based model, hopefully we still have a few years before that happens.
Travel Miles 101 has partnered with CardRatings for our coverage of credit card products. Travel Miles 101 and CardRatings may receive a commission from card issuers.