I simply cannot believe it is 2020 already. The past ten years have literally flown by so fast that I have no clue where they went. Nevertheless, those ten years were filled with incredible flights, amazing destinations, and breathtaking travel experiences all around our incredible planet. I certainly hope the next ten years will be as memorable as the last ten!
Travel changes constantly – whether that's new airlines coming about, changes to frequent flyer programs, new visa/passport restrictions, changes of situations in certain countries, etc. Travel never remains the same, there is always something different every time we venture out into the world. Technology has changed travel immensely over the past ten years in ways we would have never imagined. Everything is electronic now – from tickets to boarding passes to lounge membership cards to customer service. Now while I believe the advances in technology are wonderful, there's still something special about checking in at a physical airport counter and having a printed boarding pass like the good old days.
2020 and the years beyond it will see significant changes in frequent flyer programs, airline and airport operations, and generally speaking, the way people travel. It is often said that people don't travel anymore to see the destination… but rather to enjoy the culture and learn from the locals a.k.a the "vibe". Over the past ten years, I've learned so much about travel and how to improve travel… but there is still so much more to learn as every day brings us new ideas, ways, and suggestions for better travel in the years ahead.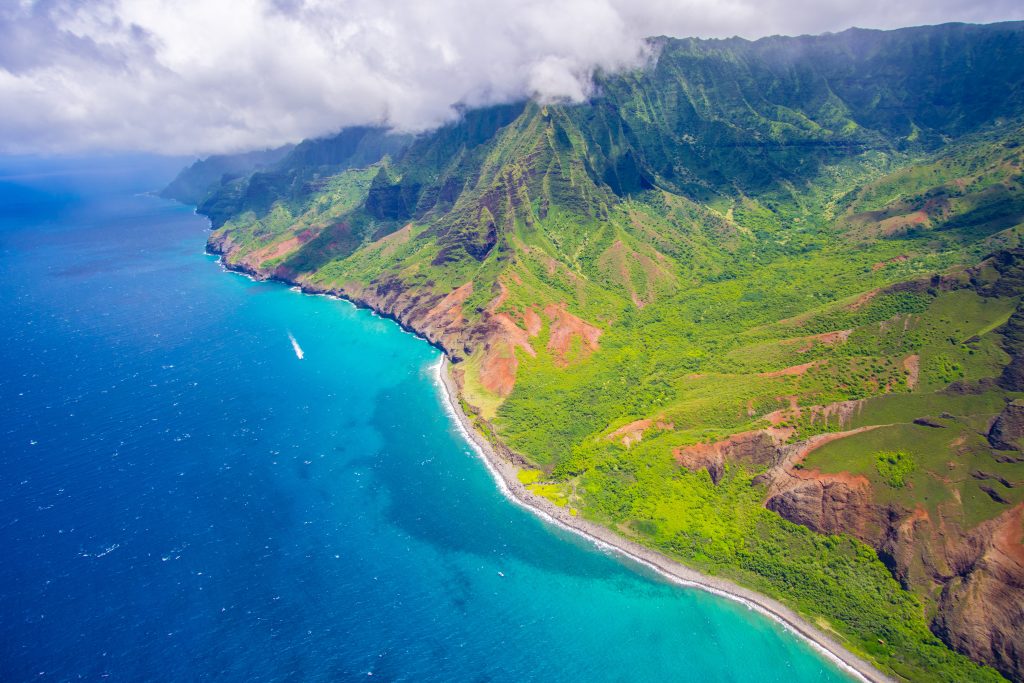 Search Travel Better
Google Flights changed the way I search revenue flights. I can't remember what life was like before Google Flights existed. Searching one route at-a-time on Expedia was the biggest waste of time ever, since it took on average around 10 seconds per search.. and that search was never complete as some airlines were never listed. Google Flights is user-friendly, efficient, and provides all of the best possible results. You can even track flights and be alerted if/when a flight cost changes.
Something newer is Google Hotels, it basically is the same as Google Flights but for, well, hotels. Yes, you can search and filter by hotel chains, which makes life much easier than searching on each hotel chain's website and wasting time. While Google Hotels isn't yet as quite advanced as Google Flights is, it still is a wonderful new development which will hopefully turn into something as big as Google Flights is now.
Whenever searching and planning your trip, have a try with Google Flights and Google Hotels – you will quickly find what you're looking for and can filter and sort by exactly what you need – this will allow you to plan and book quicker and enjoy sooner!
Lounge Better
Most people have some sort of lounge membership by now as virtually all premium travel credit cards come with Priority Pass airport lounge access. Even just having a premium travel credit card can get you into some lounges without any additional memberships. The funny part is that sometimes gate areas are less crowded than lounges nowadays due to many people having lounge access.
Nevertheless, it is still possible to lounge better at the airport. If you are flying Business Class or First Class, most of the time you will have lounge access based on your ticket. However, it is important to realise that you might actually have access to multiple lounges at the airport and that the airline you are flying might not necessarily have the best lounge available. For example, when flying out of Athens (ATH) on Star Alliance in Business Class, you could use the Lufthansa or Aegean Airlines lounge. The airline you are flying doesn't matter as long as it is Star Alliance. So if you're flying Aegean Business Class, you can use the Lufthansa lounge. This is just one example, but this sort of situation exists at many airports. Make sure to visit the best lounge available to you based on your ticket or status – or have fun and go lounge hopping!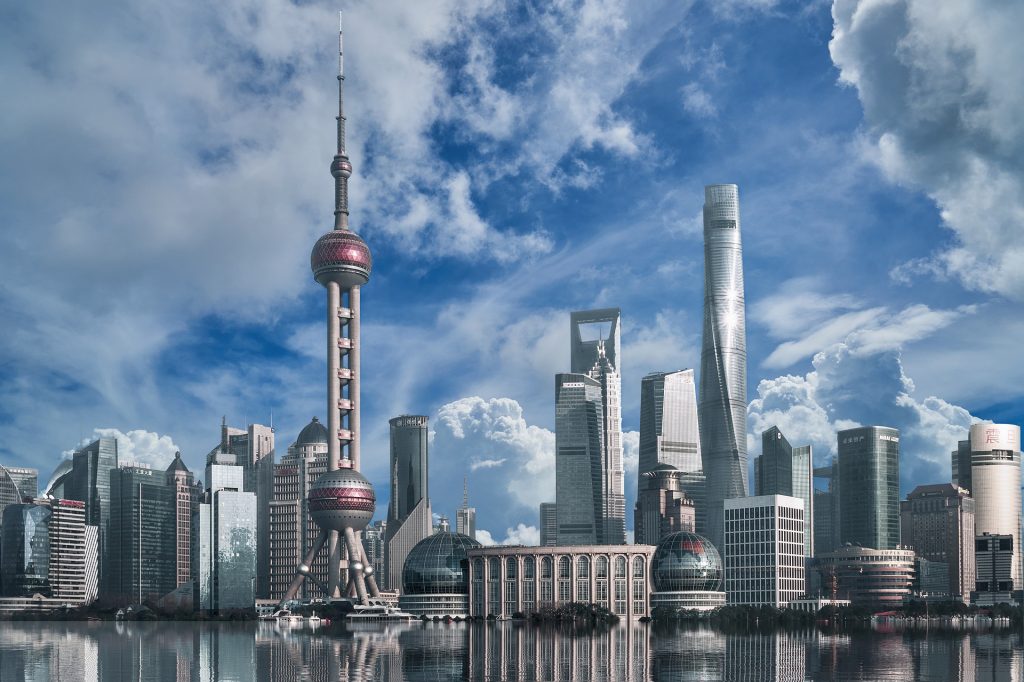 Fly Better
Many airlines have been updating their fleet and changing their premium cabins – mostly for the better. Why not try another airline this year instead of flying your usual airline? If both airlines are in the same alliance, there really is no reason why you should fly airline A vs. trying airline B. For example, I've flown Lufthansa an insane amount of times and this year I want to fly other European airlines more – like Aegean, Austrian, Turkish, SWISS, etc. I still earn Lufthansa miles when flying on these airlines so why not try and sample something different?
Trying a new airline can be like an addiction – you might get hooked and want to fly them constantly if your first flight with the said airline is incredible. Remember to try different airlines and perhaps different alliances to truly see what exists out there in the sky. Try new cabins that recently were introduced – such as ANA's new fantastic Business Class or the phenomenal Qatar Airways Qsuites Business Class which only keeps getting better.
Move About Better
A few years ago, Uber was my #1 mode of transportation and moving about when I didn't have a car and was traveling. However due to numerous reasons (climate change, Uber scams, etc.), I've started taking local transportation instead such as the train or bus. Most major cities have some sort of public transportation and whenever there is an option to take the train, I go for it as usually it is inexpensive, gets me where I need to be quicker, and is environmentally friendly.
Being driven around in a private car isn't always the best solution since usually there is traffic and the costs of an Uber can add up quickly depending on where you are, therefore I firmly believe moving about better is a key to better travel this year (and beyond).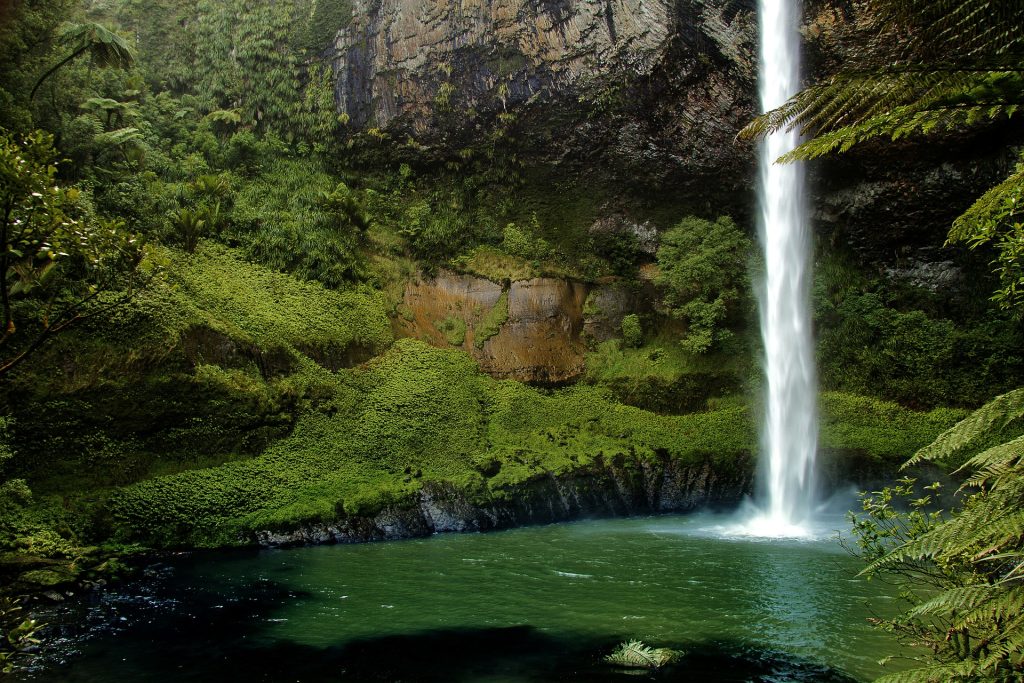 Enjoy Travel Better
Finally, perhaps the most important advice I can provide is to simply enjoy yourself better when you travel. We often bring along problems when we travel and we never stop thinking about them… that doesn't relax us and doesn't allow us to enjoy our destination fully since our mind is constantly focusing on something else. Learn to enjoy life in the moment and live in your destination like there's no tomorrow – try the local food, witness the culture, get lost wandering around, and most importantly be happy and enjoy your travel better.
The most memorable memories are the ones we create while traveling and exploring both new and old exciting destinations that we love.. let's make sure to enjoy them better and more fully next time we are there. Focus on the destination – take in the sights and smells, relax, and simply be happy as we can learn who we are through travel.
Travel Miles 101 has partnered with CardRatings for our coverage of credit card products. Travel Miles 101 and CardRatings may receive a commission from card issuers.