2020 is the year of many new aspects in the travel industry – new aircraft, new airlines, new airports, new premium cabins, changed frequent flyer programs, etc. the list goes on and on. 2020 is also the year of traveling to new, exotic destinations that we haven't been to before and are a must to visit this year. In 2020, I plan on visiting more new destinations rather than re-visiting old places I've been to. Don't get me wrong, while London is still charming, there's no point in going there 10 times again… especially when there is a whole world out there to explore.
Destinations
The hottest, most trending destinations for 2020 are some that you might have come in thought with in the past, but have never actually planned a trip there… and 2020 is the year to do so. With an entirely new travel perspective, it is time to check-off those lists that you've been making about where you want to vacation to next.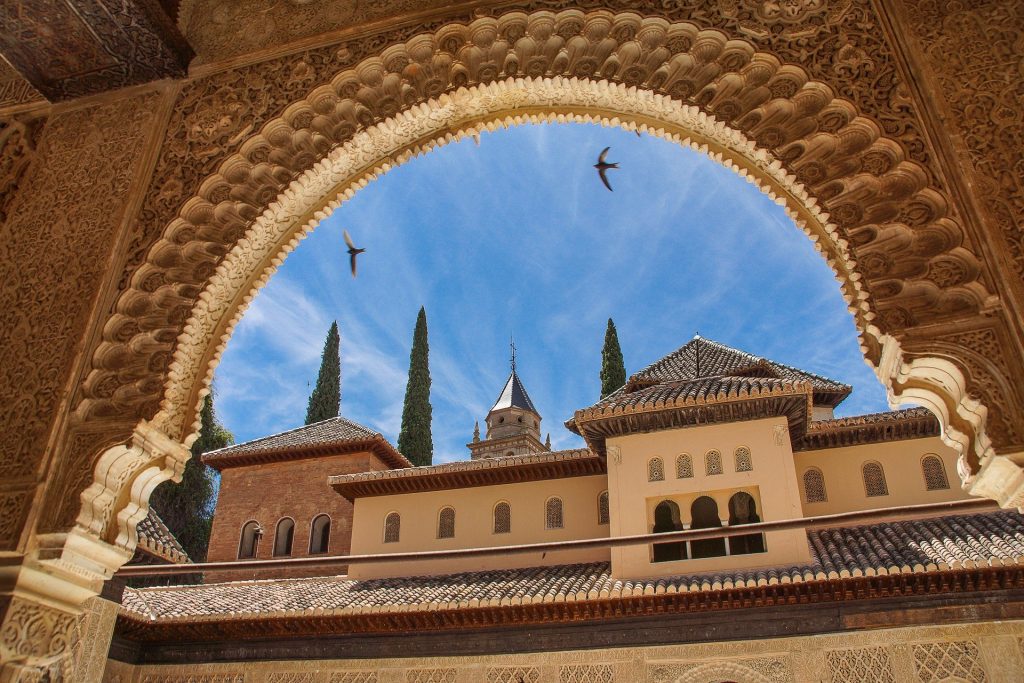 Morocco
Morocco was a hot destination for 2019, but I think it will be bigger in 2020. Morocco is a very charming country with many unique destinations, just a short flight from Europe. With a warm climate most of the year, you can really visit at any time and enjoy all of the wonders the country has to offer. Cities on your list should most definitely include Marrakech, Casablanca, Rabat, and perhaps Agadir.
The best part of Morocco is the culture, food, and sightseeing. The beaches aren't as nice as what you will find in South Asia, but that's not why you should travel to this fascinating country… instead, sample the delicious food, interact and witness the local culture, and take in magnificent views. Morocco has a mixed influence of various cultures which essentially creates their own.
Egypt
Egypt was once insanely popular with Europeans, but over the years that changed due to various aspects which arose in the Middle East. However, Egypt is slowly coming back as once again a hot destination. With beautiful beaches and historic cities, Egypt is a country you should consider. If you fancy something other than a beach vacation, be sure to visit the Pyramids – which are located a quick drive from Cairo.
Egypt is known for being very affordable – you can easily stay in a five-star resort for less than $50 a night, sometimes with food included, therefore there is no reason why you shouldn't visit this historical country and experience everything it can offer.
French Polynesia
Known for being insanely hard to get to, French Polynesia is THE paradise of the Earth. Featuring the world's best beaches and dramatic, gorgeous views, you need to visit at least once in your life. While this region is known for being expensive, there are ways to significantly lower the cost – especially if you use miles to fly there and pay for your hotels with points. It also helps to hold hotel elite status as you can enjoy various benefits such as an upgrade, late check-out, and perhaps free breakfast.
You could spend a month (or more) hopping around French Polynesia, but I think two weeks is plenty – make sure you visit various locations and don't just stay in one place. Immerse yourself in the local culture and truly unwind and relax, as you are far away from everything – truly in paradise.
South Africa
South Africa has long been on my list and I've yet to visit. From stunning Cape Town to beautiful landscapes to African Safaris, South Africa remains highly rated. From Kruger National Park to the Cape of Good Hope, this unique country features some of the best views you will take in. With several, different ecosystems, the country features unique travel experiences and something for everyone to enjoy. Gorgeous beaches, tasty wines, insane cliffs, and more are what you can expect from traveling around this region.
Perhaps combine a trip to South Africa with something exotic and nearby – Madagascar, Mauritius, or Seychelles? All of those will offer a relaxing addition to your trip. Be sure to spend at least a week if not more in South Africa – visiting Cape Town and experiencing a Safari are must-dos!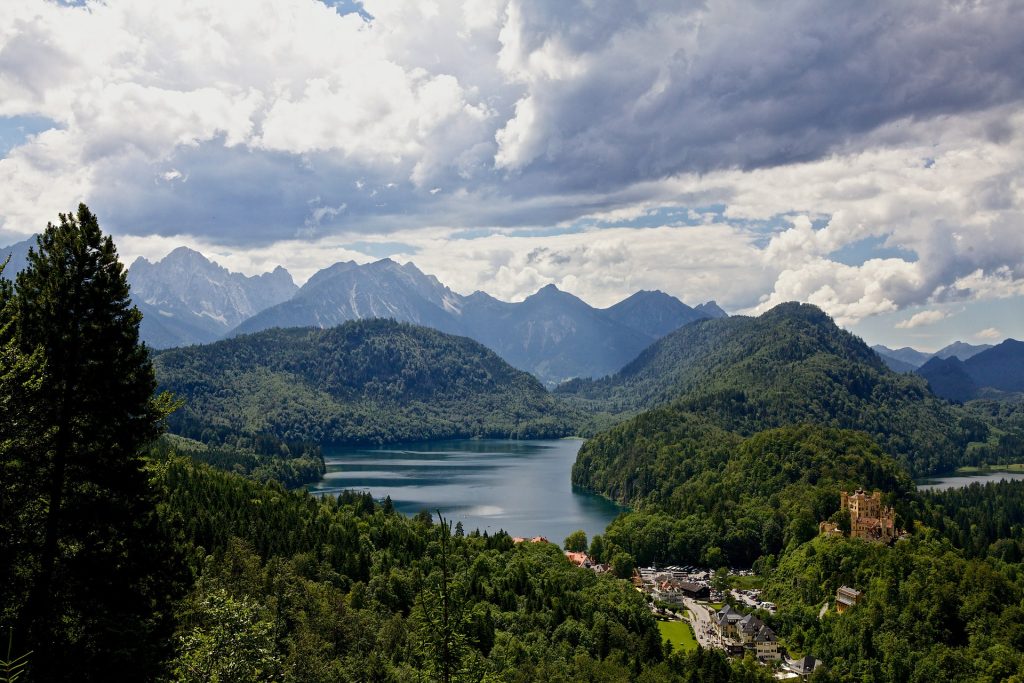 Australia
Perhaps my favourite country in the world – Australia. From stunning cities like Sydney and Melbourne to breathtaking beaches and islands to the outback, Australia offers everything. Spend at least two weeks traveling around this incredible country and be sure to visit as much as you are able to. You will find the best beaches up in Queensland, the stunning outback in the Northern Territory, and various cultural experiences in New South Wales and Victoria.
Australia is known for being a very welcoming country – with millions of visitors. While it does get a bit cooler during June – August, the temperature is still more than adequate during those months for sightseeing. If you are looking for a beach experience, you will want to go during the month of December – February, when it is summer down there.
Panama
Panama is famous for connecting North and South America, but did you know they also have phenomenal beaches and a lush environment? Beyond that, Panama City is itself a fantastic destination with plenty of activities and things to see/do. Just a quick flight from Miami, it is most definitely possible to hop down for the weekend and see everything the city has to offer.
When planning a visit beyond Panama City, make sure you visit the beaches, and perhaps combine your trip with nearby countries like Costa Rica or Colombia. This region in Central America is stunning with various activities for those who enjoy spending time outdoors.
2020 Destinations
You can be sure that I will be visiting all of the above, as they have been on my list for a long time now. As I mentioned, I want to explore a lot of new places this year instead of returning to older ones. This year for me is all about actually traveling to those countries on my list and really immersing myself in the full experience as much as possible.
I'm excited for this year as I have plenty of new airlines booked, new lounges to visit, new hotels to review… but most importantly, new destinations to get lost in!
Happy travels!
Travel Miles 101 has partnered with CardRatings for our coverage of credit card products. Travel Miles 101 and CardRatings may receive a commission from card issuers.