All of us have our own miles & points collection strategy – whether that plan on how to collect more miles & points is based on future trips we want to redeem for or simply to maximise earnings through bonus categories, there's no one specific way to go about collecting miles & points. However, there are ways in which you can significantly increase your balances through a number of various strategies which will ensure you have access to the most important loyalty programs.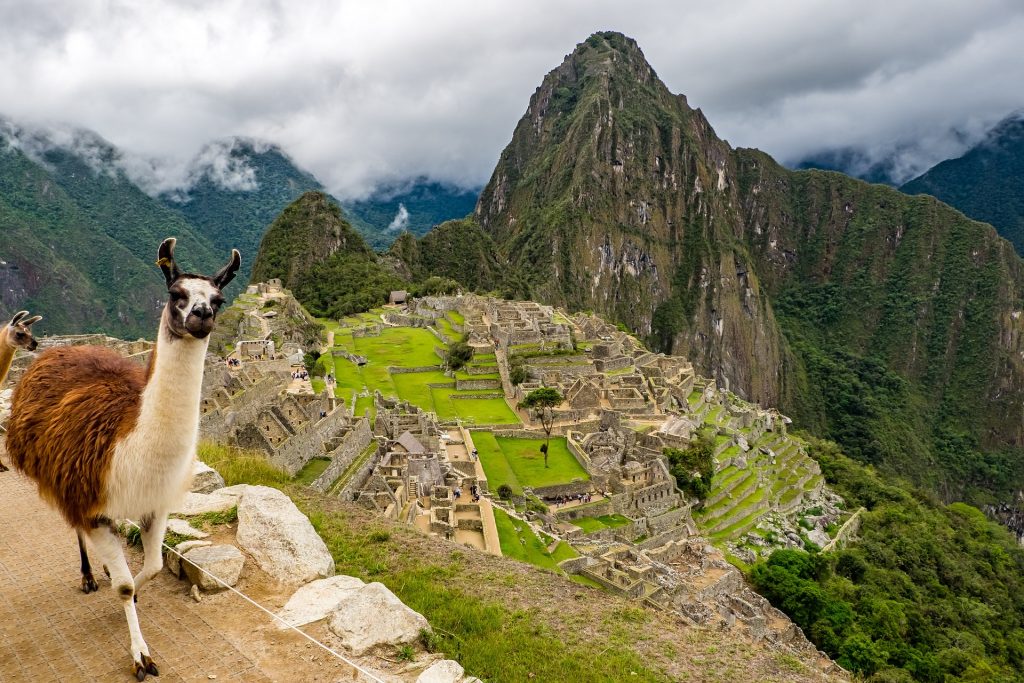 Transferable Miles & Points
If you are going to only collect one type of miles/points with only one credit card, that's totally fine! However, that single credit card you have should allow you to collect either American Express Membership Rewards points or Chase Ultimate Rewards points. Generally, I would suggest the American Express card if you are only going to have one credit card, but Chase cards are usually VISA and therefore accepted in many more places than American Express.
You should always have a MasterCard or VISA credit card with you as using an American Express card is not always possible. Regardless, if you are just wanting to collect one type of miles/points currency, it should be with AMEX or Chase. The main reason is that you can then transfer these points to numerous airlines and hotel programs as you wish. If one program doesn't have award availability, you can try to find it with another. You aren't locked in to one specific program, which may not have availability when you want to travel.
Most of your miles & points collecting strategy should focus on collecting transferable points currencies. Remember that both AMEX and Chase have various credit cards which earn their loyalty points – and one card might be better than the other. For example, the American Express Platinum Card offers 5 points per dollar spent on airfare while the American Express Green Card offers 3 points per dollar spent on all travel. For me, it makes absolute sense to have both of these cards since I spend the most money on travel and airfare. Similarly with Chase, it makes sense to have a version of the Freedom card and a version of the Sapphire card – this allows you to earn multiple points per dollar spent on travel/dining and also allows you to earn multiple points per dollar spent on other categories.
Transferable Miles & Points currencies include:
American Express Membership Rewards
Chase Ultimate Rewards
Citi ThankYou Rewards
Capital One Rewards
Marriott Bonvoy
In addition to AMEX and Chase, Marriott points are very popular to collect as Marriott allows you to transfer them to 40+ airlines… however, the transfers are not instant which means it can take a few days (or months) for the transfer and by then, the award seats could be gone. The bottom line is that if you are going to collect only one type of miles & points, make sure that type is of the transferable kind listed above. Preferably, let those be either AMEX or Chase points since those allow transfers to the best loyalty programs.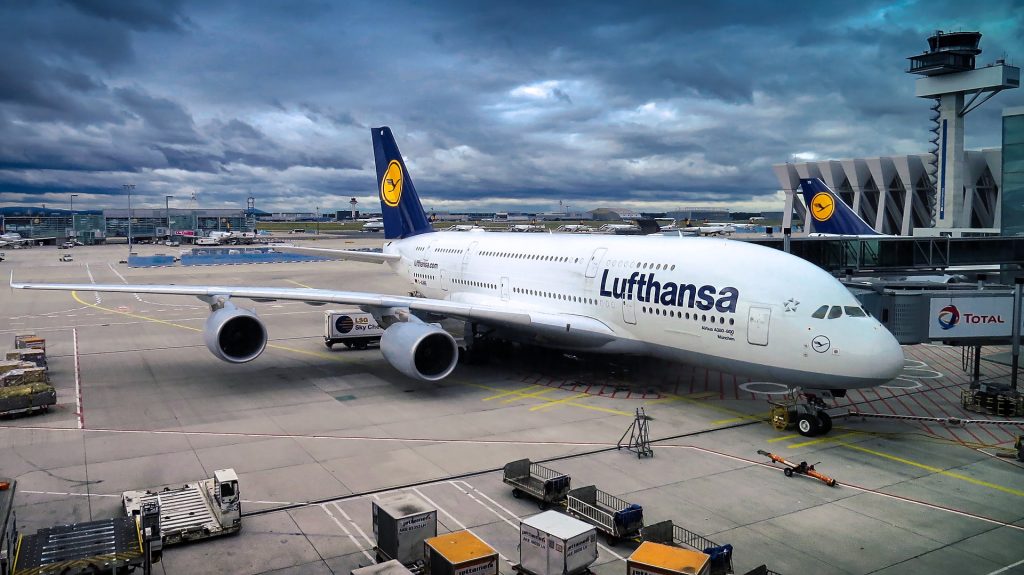 Airline Miles
In my opinion, you should never outright collect airline miles with more than two airlines. For example, you shouldn't have three airline credit cards and spend on those as you will be locked in to those specific airlines and their partners when it comes time to redeem your miles. Airline miles should be collected in addition to the transferable miles and points you should be collecting. That is, you should focus on collecting transferable miles and points first, and then airline miles.
For me, personally, I collect both Lufthansa and American Airlines miles as my 3rd and 4th "source" of miles. The 1st and 2nd being AMEX and Chase. Lufthansa miles are very valuable to me as I fly with the Lufthansa Group the most and therefore use their Miles & More frequent flyer program all the time. You cannot transfer in points to Lufthansa Miles & More from any transferable program, so the only way to collect them through credit card spend is by having a card that earns those miles directly.
I love to redeem American Airlines miles for travel on Etihad and Qatar Airways, therefore I collect AA miles as well. You can transfer from Marriott to American Airlines, but I prefer to save my Marriott points for other airlines and just outright earn AA miles through one of their credit cards. AA miles are not very useful for traveling to Europe, but they are when traveling to Asia, the Middle East, the South Pacific, and Africa on some incredible world-class airlines.
With transferable points currencies, it is easy to earn them fast and with bonus categories, since there are many credit cards with each bank that earn those points and each card might have a different bonus category or way to earn more than 1 point per dollar spent. With airline cards, you generally do not see bonus categories except for spending directly with the airline. That is, you generally earn 1 mile per dollar spent on all purchases and then 2-3 miles per dollar spent on purchases with that airline, there are some exceptions to this, however.
Hotel Points
Hotel points are only useful for free nights at that hotel chain. It is good to focus on hotels as well since you don't want to have to pay for a room if you don't have to, but hotel points are generally left behind in the whole collection strategy – that is because only Marriott points are transferable to airlines at a favourable ratio – and other points aren't. I only collect Marriott points because I know I can use them for either free hotel stays or I can transfer them to various airlines.
Hotel programs like Hyatt, IHG, Radisson, etc. points are also valuable but only for hotel stays. As I am loyal to Marriott, I don't generally collect any other hotel points since there is usually some kind of Marriott hotel in most places that I travel to. Hyatt would be my second choice for collecting hotel points, but Hyatt is much smaller than Marriott and doesn't have as many hotels nor does it have any good airline partnerships that provide tremendous value.
Hotel points are worth collecting as well, but I would generally collect them outright very last. Remember that you can transfer some transferable points from banks to hotels (like Chase points to Hyatt), so therefore it doesn't really make sense to collect them directly.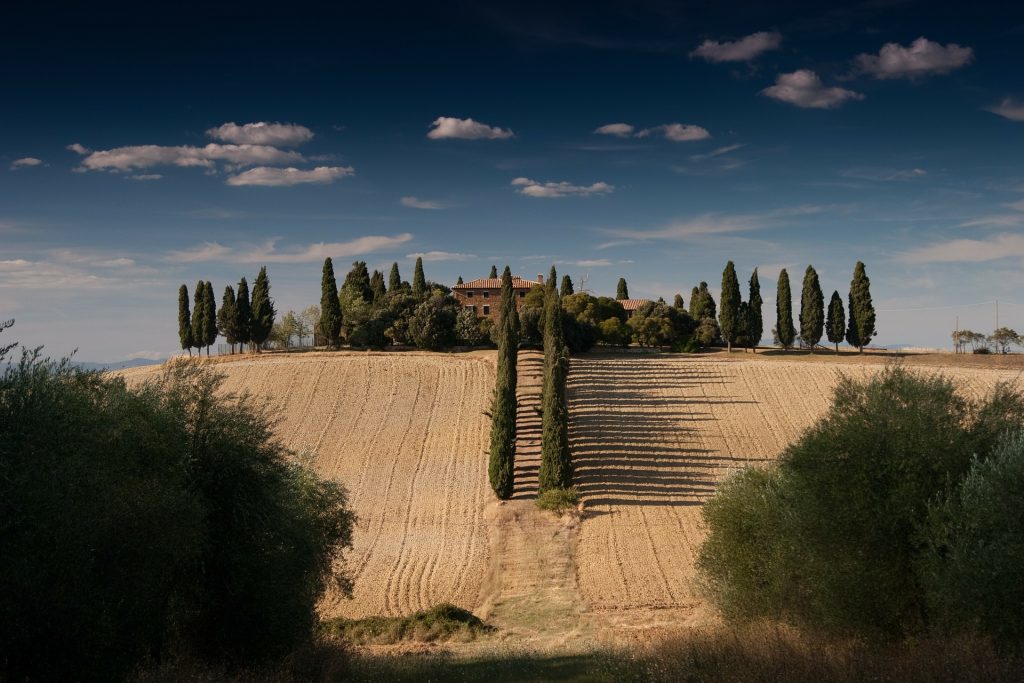 In Conclusion: Miles & Points
The order of collecting miles and points should be as follows:
transferable miles & points
airline miles
hotel points
This ensures you maximise your chances of redeeming for your aspirational award. Furthermore, it is much easier to earn more than one point per dollar spent if you are earning a transferable points currency due to the various credit cards that exist with that bank – whereas it is much harder to earn more than 1 mile per dollar spent when earning outright with airlines (other than on airline spend).
Most people usually save up miles for a specific trip – Hawaii or Europe or whatever, and since there are many ways to get to those destinations, you should collect points in places with access to those many ways of getting there. This is why transferable points offer the most value – you can transfer them to the program with the best redemption value and availability. This ensures you are successful with using your miles & points for the trip you want to take.