The United Airlines MileagePlus frequent flyer program is one of the better Star Alliance loyalty programs. The fact that United will soon be switching to a revenue-based model for redemptions is a huge negative change to the program – however redeeming miles on partner airlines should still remain chart-based and not revenue-based. Even though there will no longer be a published award chart, partner redemption will likely stay one price and won't vary based on ticket cost in cash.
United's program used to be in the top 5 of the best frequent flyer programs – now, non-U.S. programs are in the lead. For example, Lufthansa Miles & More, Turkish Airlines Miles&Smiles, and Aegean Airlines Miles+Bonus are fantastic Star Alliance programs which can provide incredible value for your miles if you redeem them the right way. The problem is it is hard to earn miles in international programs if they do not partner with any major American transferrable points currency like American Express Membership Rewards or Marriott Bonvoy.
Nevertheless, United's program still offers some great redemption options – most of which aren't on United and aren't in the North America region. Highlights include Star Alliance partner flights outside of North America for 5-8k miles one-way, fantastic redemption options within Asia, Africa, and the South Pacific, no fuel surcharges on all partner airlines, etc.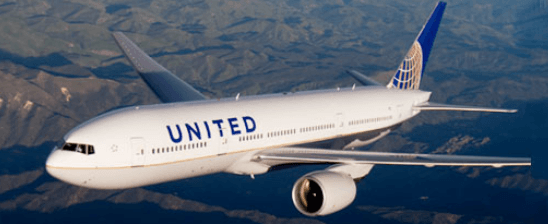 Saver and Everyday Awards
MileagePlus Saver Awards are the lowest-priced flight awards. These are booked into Economy (X), Business (I), and First (O) classes. Whenever redeeming on a Star Alliance partner airline, these are the classes you will be redeeming for. Virtually all non-U.S. airlines only feature Saver Awards and do not feature Standard Awards which cost more miles but have more availability.
United features Saver and Everyday Awards on their flights. Saver awards offer the lowest price but do not feature tons of availability. Everyday awards are most likely available on most flights but cost a fortune and you should never redeem your miles for an Everyday Award since it is never worth it.
The United MileagePlus Excursionist Perk
Most frequent flyer programs feature free stopovers on round-trip tickets. There are also programs that allow free stopovers on one-way tickets, but most only allow them on round-trip itineraries. Do note that not all programs allow stopovers, for example, American Airlines does not – while Alaska Airlines allows free stopovers on one-way tickets.
United Airlines used to call their stopover, well, a stopover – but that has now been changed. The United name for a stopover is Excursionist Perk. Don't ask me why. Essentially, the United MileagePlus Excursionist Perk is a free stopover on a round-trip ticket. However, not every ticket will qualify for a free stopover.
a free stopover is not allowed in the same region where your travel begins
your travel must end in the same region it began
the stopover must begin and end in the same region
the class of service must be the same or lower
only one free stopover in the entire booking is allowed
Essentially, you can have a free stopover in another region as long as you book a round-trip itinerary that begins and ends in the same region.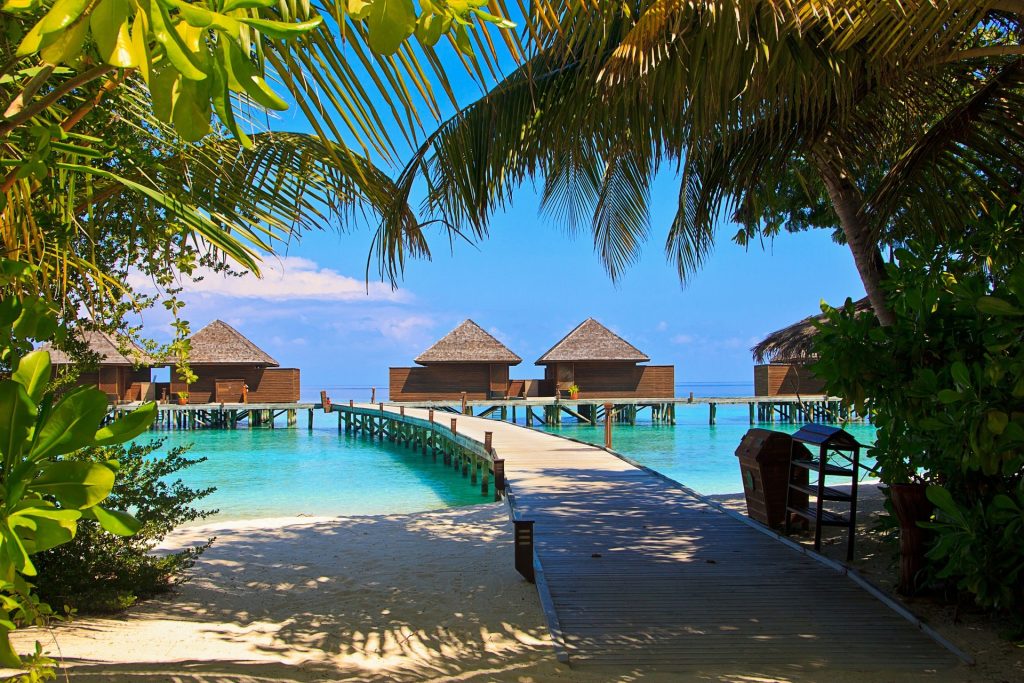 Excursionist Perk Examples
There are virtually an unlimited number of ways you could use the Excursionist Perk – you can use it in any way as long as the above rules are met. The most common type of stopover will be on a simple, 3 leg, itinerary. For example:
New York – Zurich
Zurich – Frankfurt
Frankfurt – New York
In this case, the Zurich – Frankfurt flight would be free as this would be the Excursionist Perk. You would only have to pay the mandatory taxes and fees for the Zurich – Frankfurt flight, but no additional miles would be collected. If you were to book this entire trip in Economy Class, then you would pay 60,000 miles for the entire booking.
No More Award Charts
United will be removing award charts soon and therefore there will now be no published price for awards. The redemption rates will be dynamic – adjusting per demand, season, and price. The worst possible move by a frequent flyer program. Why? Because usually redeeming miles last-minute is the best time as airlines release unsold seats for awards – and cash tickets are usually crazy expensive last minute.
For now, redemption rates on Star Alliance and other partner airlines are staying the same – but expect those to be adjusted over time. United already charges a high price for a one-way Star Alliance Business Class ticket to Europe at 70,000 miles (other partner airlines charge 50-65k miles for the same flight).
United Airlines Partner Airlines
You can redeem United Airlines miles on all Star Alliance airlines and also on ALL United Airlines partner airlines, which include:
Aer Lingus
Aeromar
Air Dolomiti
Azul Brazilian Airlines
Cape Air
Edelweiss Air
Eurowings
Great Lakes
Hawaiian Airlines
Silver Airways
You can even mix some of these airlines with United or Star Alliance flights on the same ticket!
In Conclusion
It is always important to look for ways in which you can truly maximise your miles. Stopovers are one of the best ways to do that. Why book a separate flight when you can probably include that into your booking for free? In addition to stopovers, you can also use open-jaws to maximise your miles – whereby you can end your journey in a different place.
Remember that you can also have an unlimited number of 24h layovers on most bookings. This means you can visit a city for less than 24 hours and pay no additional miles as you are considered "in transit" and on a layover. Sadly if United's website doesn't show you an option with a long layover, you cannot add it in without paying more miles.
United's program still has some value in it, despite the constant changes and devaluations. Redemption rates are quite good in select regions, Star Alliance features the most award availability, no fuel surcharges are imposed, etc. The fact is that most awards are booked through United because of the Star Alliance network – you can virtually get to anywhere in the world with the Star Alliance and truly maximise your miles.
Happy booking!
Travel Miles 101 has partnered with CardRatings for our coverage of credit card products. Travel Miles 101 and CardRatings may receive a commission from card issuers.