The best choice for flights under 3 hours is usually Economy Class – this is because the premium cabin is often not worth it for such short flights, of course this depends on the actual price difference between the two cabins. If the difference is less than $100, then I say the premium cabin might be worth the extra cost.
When booking Economy Class, we now usually have two options – Basic Economy and Regular Economy. Most major airlines have rolled out Basic Economy fares which are intended to be lower than normal Economy Class prices. However, in reality, the Basic fares are now priced out like regular fares were and regular fares have increased.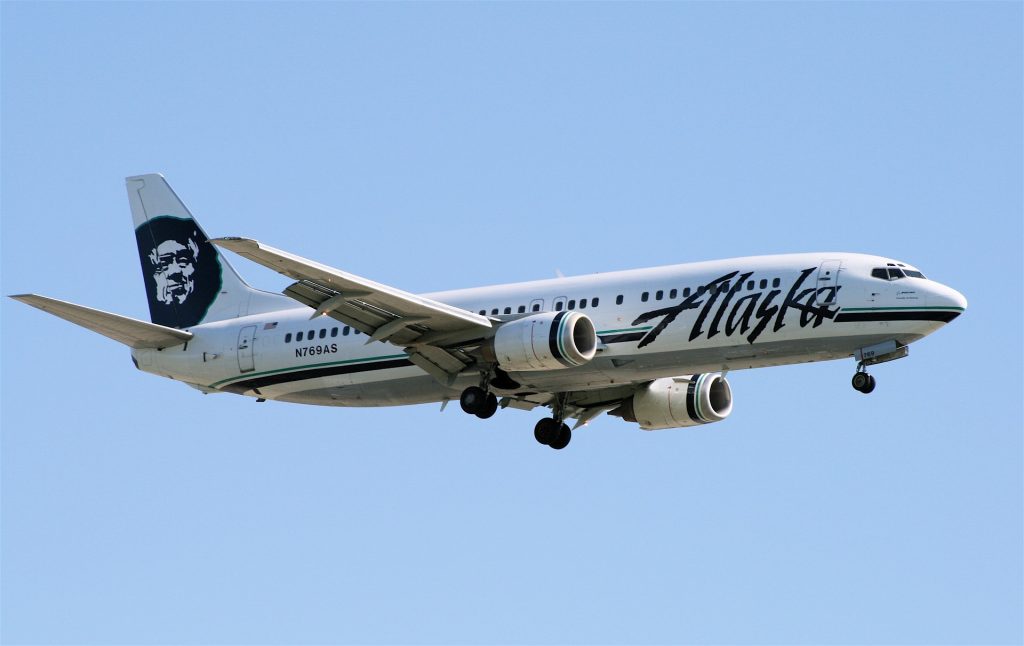 What is Basic Economy Class?
Basic Economy is just what the word suggests – it is Economy but stripped of most benefits. That is to say, the seat and service should be exactly the same onboard. Which means that the benefits only differ "on the ground" because once you are in the air, Basic Economy and regular Economy are usually the same. Depending on the airline, Basic Economy usually has the following restrictions:
Pay to assign seats (or wait until check-in for free seat selection)
Reduced or no mileage earning
No elite member upgrades
Sometimes only personal item is allowed and no carry-on bag (depending on airline)
No changes or cancellations permitted – use the ticket as booked or it is gone
Last boarding group which means usually no space for carry-on bags (if permitted to have a bag)
Other restrictions may apply (like no free airport check-in, etc.)
As far as the onboard experience goes, you are still seated in Economy Class and the seat for basic and regular Economy is the same. The service such as water and complimentary snacks should still be the same, however some airlines might differentiate the service if there is a different seating area for Basic Economy.
Basic Economy is Not Cheaper
When airlines introduced Basic Economy they promised the Basic fares would be lower than current Economy Class fares. However, this isn't the case. Instead what happened is regular Economy prices became Basic prices and regular Economy was increased.
Airlines always love spinning every change they make as a positive, but it rarely is. Basic Economy is not a pleasant travel experience because of all of the restrictions – and it isn't any cheaper than what regular Economy once cost. Perhaps the single biggest issue I have with Basic Economy is that some airlines do not allow you to earn miles or they significantly reduce mileage earning – which is a big deal to me. If I am spending any sort of money on a ticket, I'm expecting to earn miles as I normally would.
Basic Economy is targeted at leisure travellers going away for the weekend who don't need to bring much baggage and don't care about miles or the additional services that regular Economy allows.
Elite Members Traveling in Basic Economy Class
Believe it or not, but elite members also book Basic Economy sometimes. When you have a one or two hour flight and the difference between Basic and Regular Economy is over $50, it usually does not make sense to book Regular Economy if the flight is so short.
Furthermore, elite members, depending on the airline, still sometimes receive their elite benefits when flying Basic Economy. For example, they still usually have lounge access, priority boarding, and might be able to bring a full-sized carry-on. However, they probably still have to pay to assign a seat, will earn reduced miles, and can't make changes or cancellations to the ticket.
When Does Basic Economy Make Sense?
There are several instances where purchasing a Basic Economy ticket makes the most sense. Usually this will only apply to flights under 3 hours, because you wouldn't want to be stuck in a middle seat on a longer flight (or for other reasons). Basic Economy usually makes the most sense for:
short, quick trips
when you are traveling very light
when the flight is shorter than 3 hours
nonstop flights only
when the difference is more than $50 between Basic and Regular Economy
you don't mind possibly sitting in a middle seat
you know your travel plans won't change
earning miles isn't that important to you
If you ask me, Basic Economy is perfect for the leisure traveler going away for a weekend to a neighbouring city and traveling very light. The travel plans won't change and they don't mind all of the restrictions included with the Basic ticket.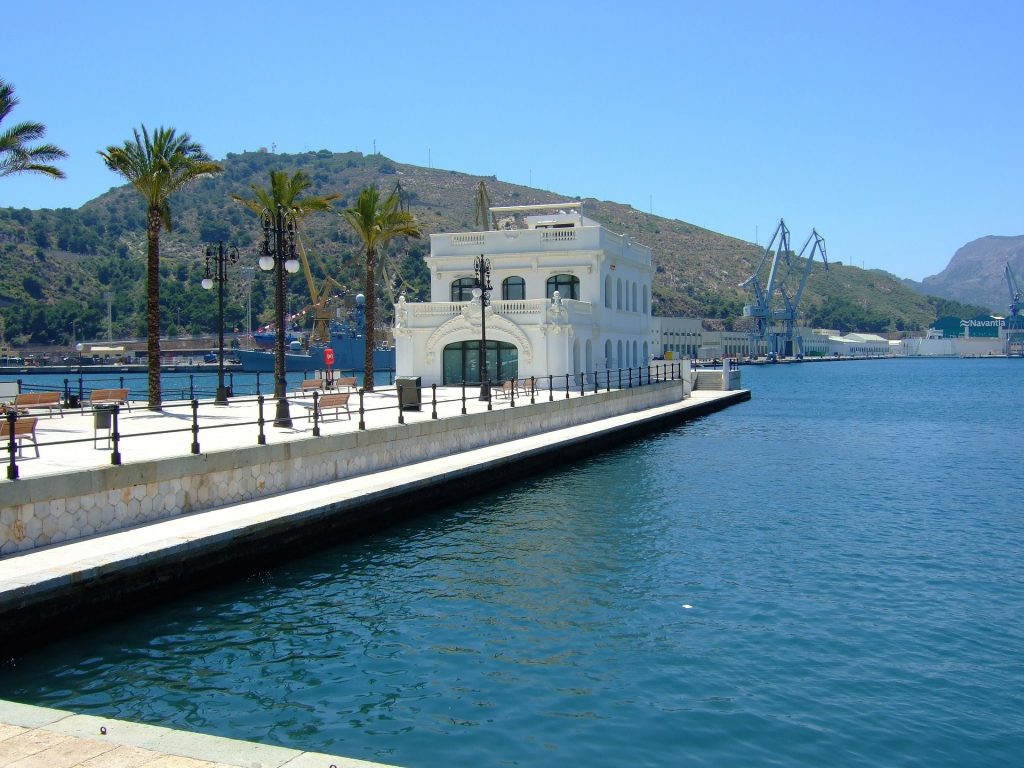 In Conclusion
Personally, I have never flown Basic Economy and don't really want to experience all of the restrictions any time soon. However, I think that for some people Basic Economy is perfect, now remember that prices aren't actually lower in most cases than they once were since Basic Economy is now just priced as what Regular Economy once was.
By far the biggest issue I have with Basic tickets is that they usually don't earn the full amount of miles or as many miles as a Regular Economy ticket would. Earning miles for me is literally the most important thing when I'm buying a ticket, therefore I look at these tickets and the whole travel structure a bit differently than your average traveler. However, Basic tickets do make sense for some people and it isn't always worth paying the premium for Regular Economy.
Happy booking!