Every flight combination has a fare – the fare is essentially the rules and restrictions associated with that ticket and the price you need to pay. There are different fares for different routes, airlines, peak travel times, etc. Not only that, there isn't just one fare for one specific routing – there can be lots and lots of fares for each flight, even if it is the same exact flight.
Have you ever noticed when you go to buy a flight there are many price points for that flight? Aside from different fares for First Class, Business Class, Premium Economy Class, and Economy Class, there are specific fares in each cabin – for example, non-refundable, basic, standard, flex, fully refundable, etc. Generally, the less you are paying, the more restrictions come with the ticket and associated fare.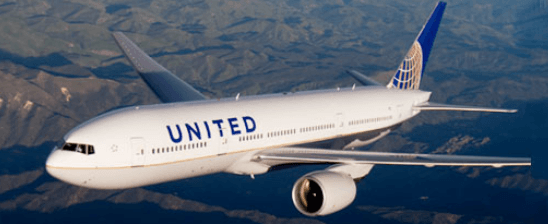 Airline Fare Information
A fare is very complex – it isn't as simple as just a price (what the passenger sees), it is a long list of rules and restrictions that apply to that ticket for a certain price. Airline Fares usually have the following components (and more):
Fare Basis
Airline
Booking Class
Trip Type
Fare
Cabin
Effective Date
Expiration Date
Minimum Stay
Maximum Stay
Adv. Purchase Requirement
Rule Application and Other Conditions
Eligibility
Day/Time
Seasonality
Stopovers
Transfers
Combinations
Blackout Dates
Surcharges
Accompanied Travel
Sales Restrictions
Penalties
Ticket Endorsements
Children Discounts
Agent Discounts
All Other Discounts
Fares are constructed, created, and priced based on some of the following criteria:
Departing airport (or city)
Arriving airport (or city)
Purchasing city
Depart date
Return date
Ticketing date
Airline(s)
Cabin
Class
Passenger type
Currency
As you can see, those are some long lists. The reality is that each route/flight/ticket that has a fare has the above components in it.
Booking Class
Each flight is booked into a certain booking fare class – this is usually associated with a letter. For example, Economy (Y) tickets are usually the most expensive tickets in Economy because they are usually fully refundable and changeable for no fee. "Y" is usually the highest possible fare class in the Economy Cabin. "Y" tickets usually earn a lot of miles because they usually cost a lot of money and come with few restrictions.
Looking at the other end of the spectrum, United Airlines Basic Economy tickets are usually booked into "N" class – which comes with a lot of restrictions – like no changes, no refunds, etc. You will probably earn very little miles for an "N" class ticket.
The letters are not ordered like in the alphabet. For example, here is United Airlines' booking class list (ordered from highest to lowest):
Business/Domestic First Class: J, C, D, Z, P
Premium Economy Class: O, A, R
Economy Class: Y, B, M, E, U, H, Q, V, W, S, T, L, K, G, N
Therefore, a ticket booked in Business "J" class will cost more than a ticket booked in Business "P" class, because "J" class is higher than "P". "J" also comes with fewer restrictions as the ticket is more expensive than a cheap "P" class ticket.
Notice some letters missing?
F: not used with United Airlines because they no longer have an international First Class
I: Business/Domestic First Class mileage redemption booking class
X: Economy Class mileage redemption booking class
Remember when you can't find mileage seats on a flight? Well that means (on United), there's no availability in "I" or "X" class, depending on what cabin you want to book.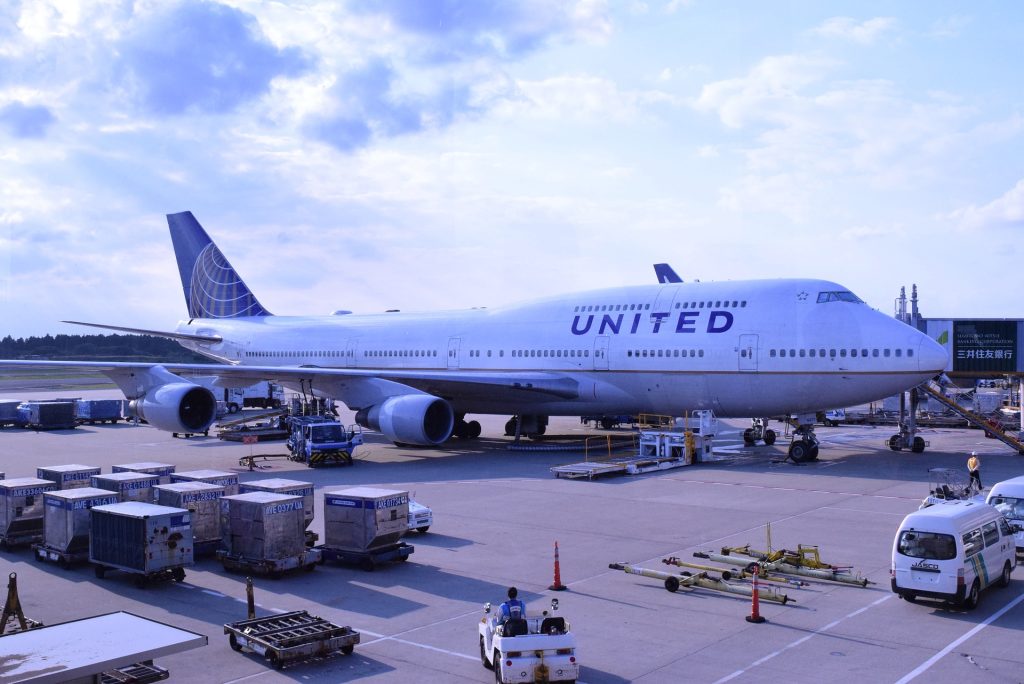 Fare Example
Let's look at an example flight and try to make sense of the fare:
Seattle – San Francisco
random Wednesday in June
one-way
United Airlines
searched in January
We are presented with many flight options, nonstop and connecting itineraries, and we select a nonstop flight at 05:25. We see the following options:
Basic Economy: $84 (N class)
Economy (lowest): $99 (G class)
Economy (flexible): $430 (E class)
First (lowest): $276 (P class)
Why does flexible Economy cost more than First Class? Because the First Class ticket isn't a flexible one, so even though "P" class is higher than "E" class, the fares are different for each, and "E" comes with less restrictions than "P". "P" can cost less than "E", for example, but "P" is still higher on the list because it is Business/Domestic First Class.
Let's look at the following option:
Economy (lowest): $99 (G class)
Here is the Fare Information:
Airline: United
Booking Class: G
Trip Type: One-Way
Fare: $84.00 USD
Cabin: Economy
Effective Date: none
Expiration Date: none
Minimum Stay: none
Maximum Stay: none
Adv. Purchase Requirement: 21 days
Penalties: Cancellations – ticket is non-refundable
There's way more to the fare information, but I would say those are the most important parts. As you see, the fare is $84, but the price is $99 – that's because the fare does not have the government taxes and other carrier surcharges included in it. So this price of $84 is just the base fare and does not include the additional taxes, some of which are:
U.S. Passenger Facility Charge
TSA Security Fee
U.S. Flight Segment Tax
There is no Effective Date or Expiration Date on this fare (start/end date), but airlines can and do change and update fares at any time, so just because there are no dates here doesn't mean this fare will last forever.
There's no Maximum or Minimum Stay on this fare as it is a one-way ticket.
You must purchase the ticket 21 days in advance in order for this fare to apply. Usually tickets purchased within 21 days of travel are more expensive and have a higher fare.
The ticket is non-refundable since we selected the not Basic, lowest Economy fare. Changes are allowed in case you want to apply the value of this ticket towards another ticket.
Airline Fares
Airline Fares are incredibly complex and most passengers aren't actually aware that they come with so many restrictions and rules – they just see the price. You could actually spend hours reading each particular fare and deciphering it to see how you can apply it to your travels… but most people don't. While there are more levels of complexity involved in airline fares, this is a very basic overview of what is included in a fare and how to make sense of it.
Remember that when the fare is higher than the normal price you expect, it means that the fare usually is more flexible than the cheaper fare you normally see. For example, a day before departure the ticket might be significantly more expensive, but come with less restrictions since at that point the only fares left for the flight are the highest fares as the lowest fares have been sold out and the flight might be full.
Fares are complex and vary widely based on many different criteria, they also frequently change and are updated by the airlines. It is very interesting to look at the fare rules of your ticket to understand how they all came together and how they are applied.