When it comes to award travel, you typically only have one type of "fare" for each cabin on the plane – either the award space is available or it isn't. If it is, the ticket usually comes with all of the same benefits as the "classic" type of a revenue ticket booked in that cabin. For example, if you book an Economy Class award ticket on Lufthansa you still benefit from a free checked bag, seat assignment, etc. – the same goes for if you booked one of the non-Basic/Light Economy Class fares. Your award ticket wouldn't be treated like a Basic Economy or Economy Light ticket with no free baggage, no seat assignment, etc.
While there is only one type of "fare" for award tickets in each cabin (First Class, Business Class, Premium Economy Class, and Economy Class), there are usually several different types of fares available for revenue tickets. Typically premium cabins, like First Class and Business Class only feature two types of revenue fares – lowest/restricted and flexible/refundable. Now, of course, this depends on the airline and their fare structures, but generally there are fewer types of fares available for sale in the premium cabins.
Economy Class revenue fares are another story. Since Economy Class has the most seats on the plane, it makes sense for several different types of Economy Class fares to exist. These fares can vary widely within the "ground" benefits they offer and at the end of the day, once you have boarded and taken your seat, you are still generally served the same way as everyone else in the cabin, regardless of the type of fare you purchased (again, this depends on the airline).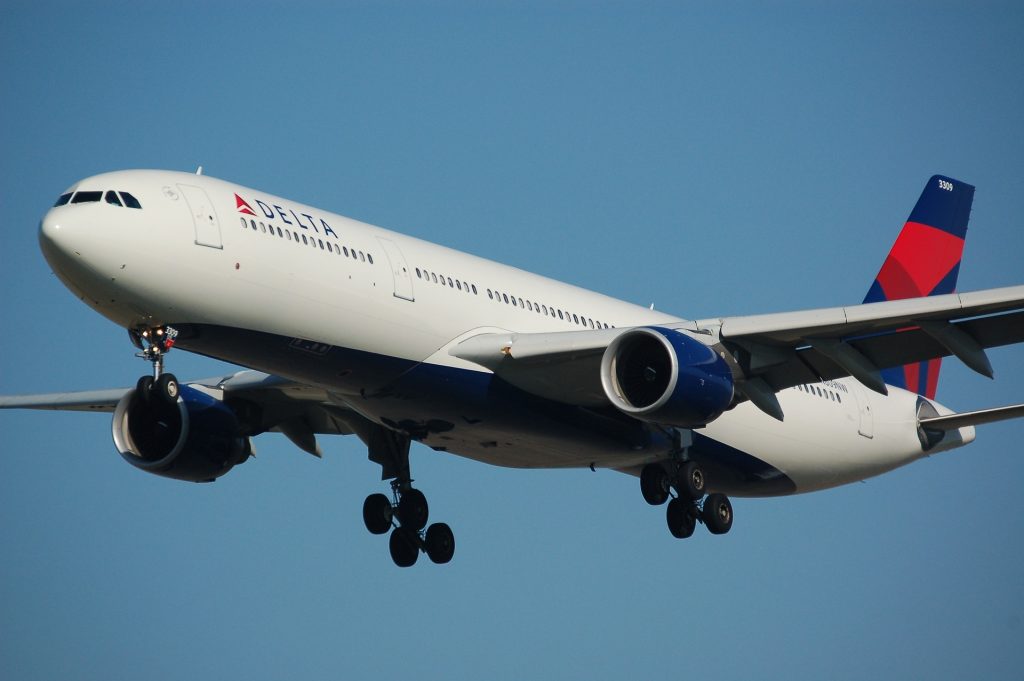 Basic Economy / Economy Light
The cheapest available fare on most airlines in the Economy cabin is the Basic Economy or Economy Light fare. This fare is almost always non-changeable and non-refundable since it is the cheapest available ticket in the entire cabin. Furthermore, virtually everything you might want to add to the ticket will cost you. Seat assignments and checked baggage are almost always excluded from these types of fares and sometimes they cannot even be purchased as an addition to your ticket.
Basic Economy tickets usually also come with carry-on baggage restrictions – some airlines only allow you to bring a personal item and not a full-sized carry-on bag while other airlines still allow regular carry-on baggage allowance. The Basic ticket also means that unless you have elite status, you will most likely be the last to board and sometimes might also be assigned the last available seat at the gate as you might not be able to assign seats before.
As far as frequent flyer benefits go, some airlines do not allow elite members to earn elite qualifying credit for Basic tickets and also won't allow complimentary upgrades on these types of tickets if you normally are eligible for them on a regular Economy ticket. Furthermore, the free checked bag benefit for elite members usually does not extend to a Basic ticket, something important to be aware of. As always, each component that is allowed or not on a Basic ticket is decided upon by each airline and therefore the benefits on a Basic ticket vary from airline to airline.
Economy Class / Economy Classic
The regular, standard Economy Class or Economy Classic ticket is the regular, cheapest, non-refundable Economy Class fare which is not Basic. These fares usually include a free checked bag (U.S. airlines exclude this on a variety of routes including domestic ones), free seat assignment, mileage credit, elite status benefits, regular boarding, a regular carry-on bag, ability to change your ticket for a fee, etc.
Standard Economy Class tickets are what most elite members purchase if they would like to travel in Economy, as they will receive their full elite benefits since they are not traveling on a Basic ticket – like an extra free checked bag, upgrade eligibility, etc. Economy classic tickets are usually priced a bit higher than Basic Economy tickets, so it depends on if you value the benefits you could receive by paying the difference between Basic Economy and Economy Class standard.
Flexible Economy Class
Flexible tickets in Economy Class are usually often much more expensive than standard Economy Class tickets because they usually allow free changes and sometimes even free refunds. Remember that you will always have to pay the fare difference between your ticket and your desired ticket, but you probably won't pay a change fee as the ticket is flexible.
Flex tickets come with the same types of benefits that standard Economy Class tickets do – like seat assignment, elite benefits, a carry-on bag, etc. Some airlines also offer additional benefits to Economy Flex passengers – such as the ability to standby for an earlier flight for free on the same day (pending availability), priority boarding, an extra free checked bag, etc. These types of fares will usually also receive more award and status miles than cheaper tickets as Flex tickets are booked in a higher fare class which is more expensive and earns more miles.
Fully Refundable Economy Class
The most expensive type of ticket in Economy Class is the fully refundable/unrestricted ticket. These tickets will probably cost you more than the lowest Business Class ticket on the same flight – this is because these tickets are fully refundable and changeable for absolutely no fees whatsoever. You can usually cancel these tickets right up until departure time and receive a full refund. Fully refundable tickets also come with the same benefits as the standard Economy Class ticket, but may also include some of the benefits that a Flex ticket includes – like free same-day changes or priority boarding.
Fully refundable tickets will earn you a ton of miles as they are the most expensive type of ticket booked in Economy Class. Furthermore, your chances of receiving a free upgrade on a fully refundable ticket are much higher as you are booked on a very expensive ticket. These tickets usually also allow you to select premium seats within the Economy cabin for free – like extra legroom, bulkhead, or exit row seats. All benefits can vary from airline to airline, so be sure to check what benefits apply when purchasing your ticket.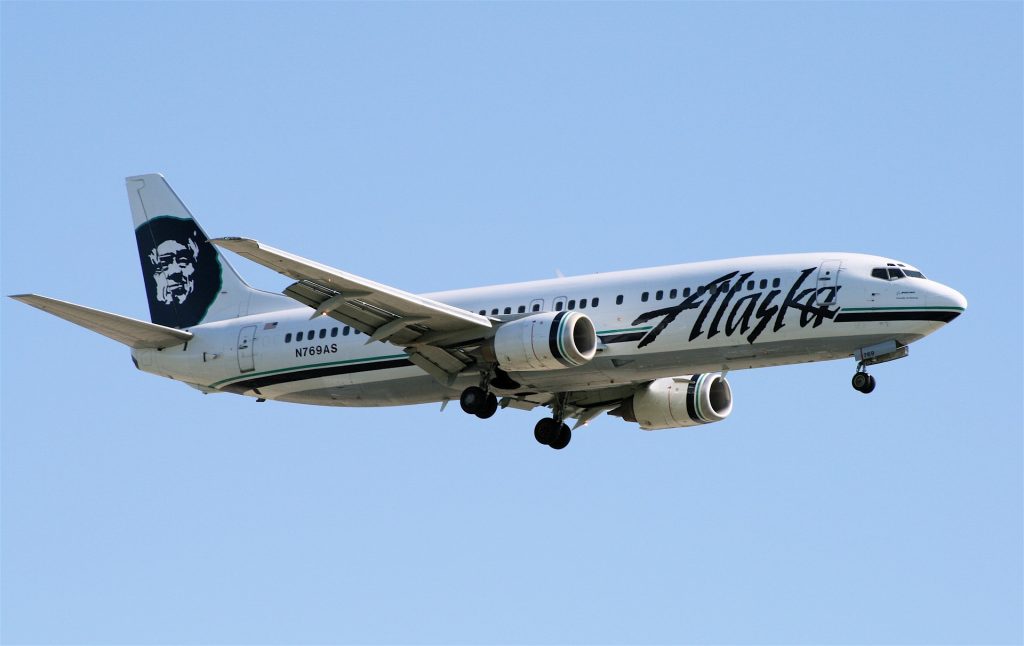 In Conclusion
Premium cabins usually only have 2 or 3 different types of tickets, while Economy Class fares can have 4 or 5 or more fare types. Each airline decides their fares for their own flights and what benefits they extend to passengers on those fares. For example, some U.S. airlines do not allow you to have a full sized carry-on bag when traveling on a Basic Economy ticket while other airlines do. Some airlines also extend elite status benefits to eligible members on Basic tickets and other airlines do not.
If you are an elite member, remember that usually all of your elite status benefits will apply if you book a regular Economy Class ticket, but not a Basic one. Sadly Basic Economy tickets are meant to punish everyone, including loyal travellers, for flying on the cheapest fare. While Basic Economy tickets were supposed to reduce ticket prices, more often than not this isn't the case and Basic tickets now cost the same as regular tickets did in the past.