Virtually every single airline has their own frequent flyer program – and every single one of those airlines claims their frequent flyer program is the best. The truth is that no program is the best at everything. There simply is no program that offers the best redemptions worldwide, the best elite program, the best customer service, the best redemption rules, etc. No one program will ever be perfect for everything.
While I am a member of virtually hundreds of loyalty programs, I am "loyal" to only one of them – Lufthansa Miles & More, because it offers me the most benefits, the best redemptions, etc. and the fact that I fly with the Lufthansa Group and the Star Alliance makes this program the obvious choice. While you can be a member of every program out there, you need to select one to be loyal to when you book paid, revenue tickets and where to credit the miles for those tickets since you can only credit miles for a flight to one program.
It is important to select the right frequent flyer program for you based on a number of factors – including what kind of tickets you normally purchase, what airlines you fly with, what your redemption goals are, if the frequent flyer program allows transfers in from a flexible transferable points currency, etc. It can take hours to understand the ins and outs of every program and selecting a correct one for your travel habits can seem like an overwhelming task. Here are the most important aspects you need to look at when selecting a program to be loyal to.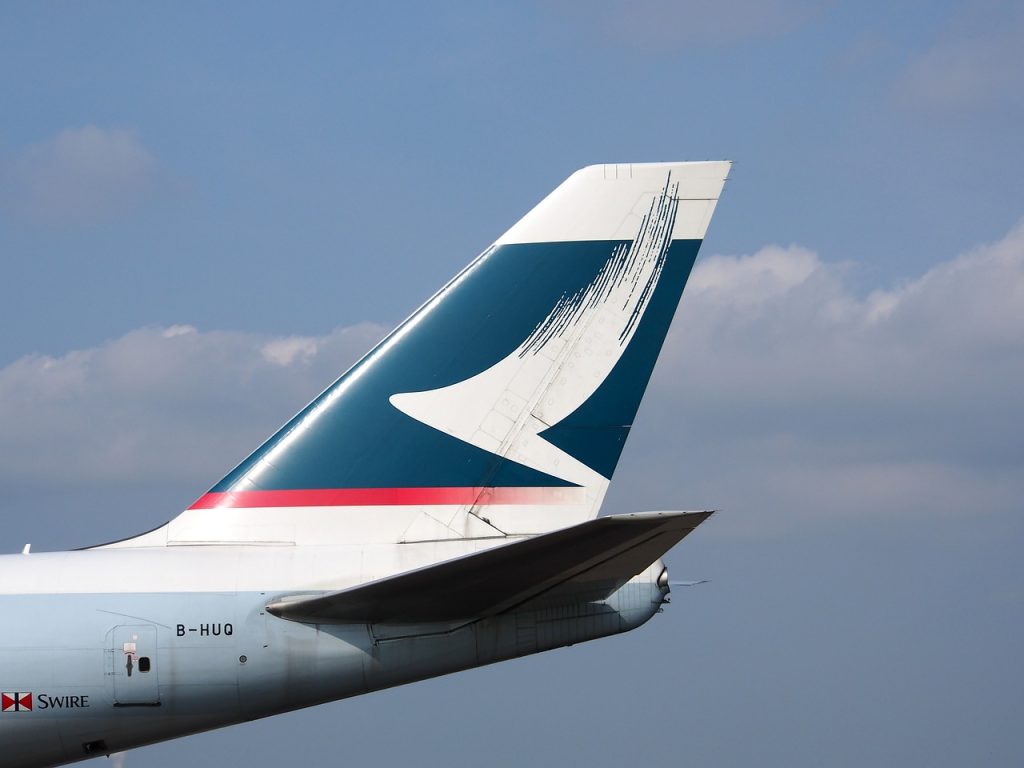 Revenue Tickets Purchased and Elite Status
You always want to earn as many miles as possible on a ticket you purchase. Always. Have a look at what fares you normally purchase and how those flights would credit to various frequent flyer programs and compare what tickets you buy and how many miles you would earn in each program that you are thinking about being loyal to. The more miles, the better. Ideally, you will select a program that is not revenue-based to be loyal to, but sadly all programs seem to be headed in that direction. Even if a program is not revenue-based now, chances are that it will be in the future.
If you fly frequently and are looking at earning elite status, make sure you carefully look through the elite benefits and how many miles you need to qualify for a certain tier level and what that level can offer you. Some programs award more benefits to their elite members than others do. For example, while most North American programs allow free upgrades on domestic routes for elite members, they do not allow their elite members to access lounges unless flying internationally. With most other programs, there are no complimentary upgrades at all for elite members, but they do allow their members to access lounges, even on domestic tickets.
Your Frequent Flyer Redemption Goals
You've worked hard to earn those miles, make sure you can redeem them for your dream trip at a great rate. You don't want to be stuck paying 300k+ miles for a one-way ticket from Europe to North America. Have a look at the award charts, award availability, routing rules, fees imposed, etc. by the frequent flyer program and see if it is a right fit for you. I also recommend doing sample searches on routes you might want to redeem your miles for and take a look at what options you are presented with and decide if they would potentially work for you – in terms of flights, airlines, cost in miles, and taxes required.
The ideal frequent flyer program will have a very good award chart with reasonable redemption rates, will not charge fuel surcharges, is not revenue-based, offers access to world-class airlines and the best premium cabins in the sky, has good customer service, etc. Like I mentioned, no one program will have it all and there will always be trade-offs between program A vs. program B.
Earning Frequent Flyer Miles In Other Ways
Most frequent flyer programs allow you to earn miles through a variety of ways, including:
hotel stays
car rentals
shopping portals
cell phone plans
insurance subscriptions
magazine subscriptions
duty free shopping
credit card purchases
… and much, much more! Of course the number of ways you can earn miles depends on the frequent flyer program and what partners they have and how you can earn on those partners. The most important thing to check is if there is a credit card which earns miles with that frequent flyer program OR if you can transfer in points from a major flexible transferable points currency like AMEX or Chase into your desired program.
You don't want to be stuck in a program that has no credit card and doesn't allow any transfers in, it would be very hard to make sense of a program where earning miles is limited to just flying and a select number of activities as allowed by the program. It would probably take you a longer amount of time to earn the needed miles for your desired award.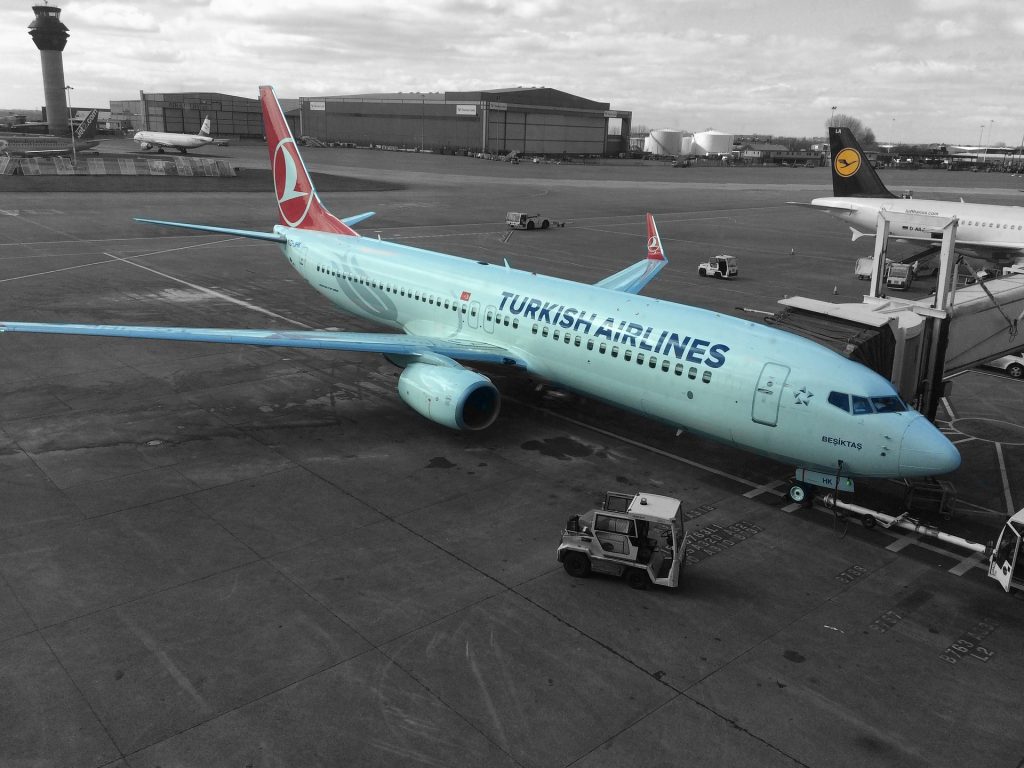 In Conclusion
Each frequent flyer program offers advantages and disadvantages and no one program has it all. Therefore it is important to select a program that works for you best, if you plan on being loyal to one specific program. The most important criteria to look at is how many miles you could earn based on your flying patterns and fares purchased (you might earn much more if crediting to program A vs. program B), what your redemption goals are and if this program can make those goals happen at good redemption rates and on world-class airlines, and of course make sure you can actually earn miles in other ways than flying. Earning miles through credit card spend is very powerful and can get you towards your dream trip very quickly.
Selecting a frequent flyer program for your loyalty is not an easy process and it can actually take a few tries – you can switch between a few programs during your first year and see which program works better for you. Remember that you can only credit miles for a flight to one program, and once they are in that program, it is nearly impossible to remove them from there and credit them elsewhere. If you want to credit different flights to different programs, don't put any frequent flyer number on the booking and simply retro-actively credit each flight to the program you desire after you fly.