The Top Sweet Spots in Travel Rewards
Sweet spots:  You hear the term mentioned often in the travel rewards world, but what exactly are they and what makes them so "sweet"?  A sweet spot is generally where you use a feature/quirk from one airline's award chart to fly on their partner airline for fewer miles than normal.  Like many good things in life, sweet spots don't last forever, so here are the current sweet spots that we love, in no particular order:
With your AA miles, you can book cheap award flights on Oneworld partners within their home countries.  For example, Finnair is a Oneworld partner from Finland and you can use your AA miles to book 10K one way awards within Finland.
There's some sweet spots within the United MileagePlus program that you should be aware about and are extremely useful.  Many times when you travel to a country, you don't just stay in one city.  Rather you may hop from one city to another.  With United you can book some pretty cheap one way flights within a country or region.  For instance, 5K one-way flights in Japan?
Here's a handful of sweet spots that could be of interest to you.  Some of the "lesser known" mileage programs offer some great deals.  One that could appeal to many is this sweet spot to Europe using Lufthansa's Miles & More program.  Did you know that you could book round trip flights from select cities in Europe to select American cities for 55K?
The British Airways Avios program and the Iberia Avios program are very similar.  They're practically cousins.  The BA Avios program is also distance based so short haul flights are where this program really shines.  In the training guide we showed you how to search for award space and book your flights with Avios.  Here's a list of best uses that you should definitely check out.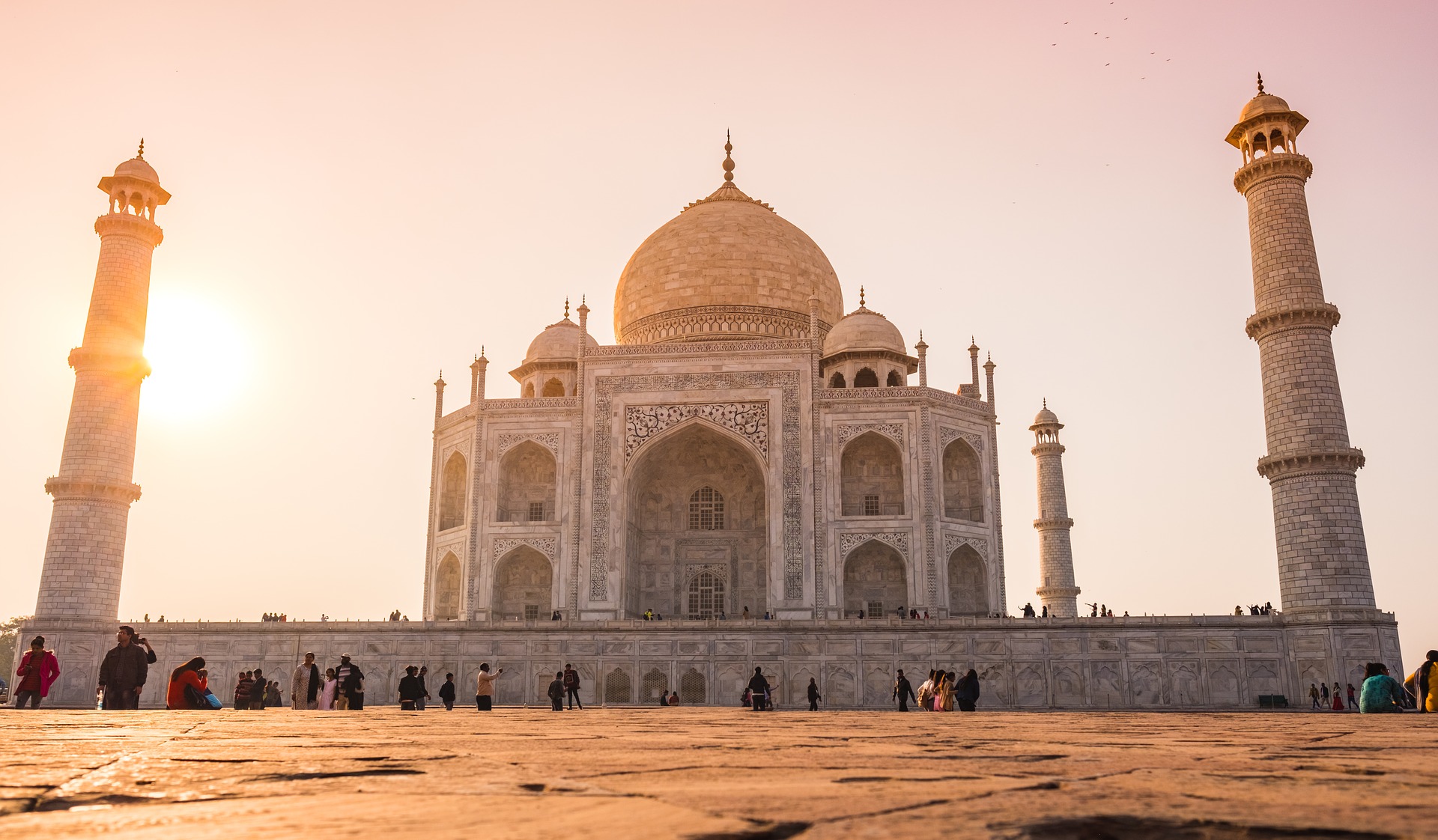 Getting to India on points and miles is pretty tough.  Cash prices are usually pretty expensive and award routes are hard to find.  There is a great way to get there using miles and it also involves flying First Class.  With Alaska's partnership with Japan Airlines, you can get to India in luxury AND include a stopover in Tokyo for only 70K!
These mostly involve premium cabins, but they provide a great bang for your points and miles.  They provide tremendous value for your hard earned miles and allow for the opportunity to experience some premium cabins that many of us wouldn't be able to otherwise.  One great example of this is flying Royal Air Maroc in business class one way to Casablanca (CMN) for 44K Etihad miles!
Conclusion
There are numerous ways to get immense value out of your points and miles.  Whether it's on a domestic economy flight or a first class flight to Asia, there are ways to not only save money, but save points as well.  The opportunities that points & miles can provide are endless and all it takes is time and patience to find the desired routes for your next vacation.  Which of these sweet spots appeals to you?