I can't remember what life was like before Google Flights, seriously, this incredible service has changed my flight searching life for the better. I think before Google Flights existed, I would spend countless hours on Expedia or Orbitz searching for flights from one city to another… and one search took quite a while, therefore now being able to search multiple destinations at once is beyond amazing.
Google Flights features a bunch of powerful tools including the ability to apply extensive filters, search prices on a map, create custom alerts for prices, ability to book a flight directly with Google, and much more. Google also recently introduced a Hotel Search tool which isn't as powerful as the Flights Search tool, but I assume it will eventually become everyone's go-to hotel search engine.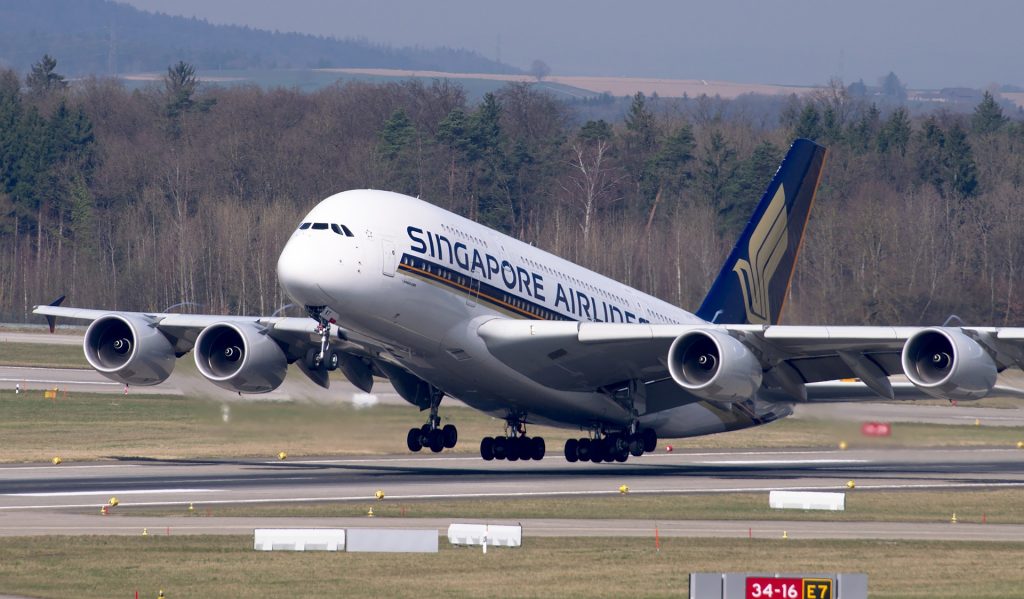 Google Flights Features
Google Flights is packed with a bunch of amazing features which literally save me hours and hours of my time since I can complete one search and find what I need instead of searching each flight route separately. For example, before Google Flights I would have to search flights from Vancouver/Seattle/Portland to San Francisco/Oakland/San Jose separately – yes, each flight route needed to be searched for separately on Expedia and the fact that Expedia took forever to load meant a lot of time was wasted. With Google Flights, you can input multiple departure cities and multiple arrival cities at the same time and what's more is that the search tool is insanely fast – you get results in seconds with the best flights at the top.
Even better is a calendar feature which shows you the prices on each day, so you can easily find the date with the lowest price… not only that, once you select the departure date, it will show you when the lowest price is for the return and what the prices are on other return dates… amazing! You can even set an alert for your specific flights or itinerary and Google will email you price updates for your trip. There's also a handy graph which shows historical flight prices for your selected flights, which is incredible.
Google Flights includes a number of other features, including:
searching round-trip, one-way, and multi-city flights
selecting number of passengers – including adults, children, infants in seat, and infants on lap
selecting a class of service – Economy, Premium Economy, Business, or First Class
The From and To fields allow you to input multiple destinations, so if you want to fly from the Los Angeles area, you could easily type in LAX/SNA/BUR/ONT/LGB and then you can also type in multiple arrival cities, like SFO/OAK/SJC, for example. Don't know your destination or want to browse various cities on a map? You can do that! Just leave the arrival field blank and select your dates – once you click search, you will be brought to a map showing you prices for various cities around the world. This is by far my favourite feature. You can also select your price range by adjusting a slider.
Google Flights Filters
Google Flights filters are a powerful way to quickly find what you are looking for. Once you have selected your departure and arrival city and your dates of travel, you will be presented with flight options. You can then apply a bunch of powerful filters including:
bags (if you plan on bringing a carry-on bag as some airlines do not allow it on Basic Economy tickets)
stops (select any number of stops, non-stop only, one-stop or less, or two-stops or less)
airlines (select a specific airline to be displayed only, or uncheck airlines you do not want to be shown)
alliance (select a specific airline alliance to be displayed only, this is really cool!)
price (slider)
time (departure and arrival time slider, for both outbound and return flights)
stopover duration (time slider)
filter connecting airports (ability to select specific ones only)
flight duration (time slider)
separate tickets (show or hide separate ticket combinations)
Very cool, huh?! All of those filters literally save me so much time scrolling through flight options. My favourite one is the airline/alliance filter – being able to show only Star Alliance or oneworld flights is incredibly useful when checking for flights you might be interested in when re-qualifying for elite status with certain airlines.
In addition to those filters, you can then sort your flight results by:
best flights
price
departure time
arrival time
duration
The price displayed next to the flights is always the total price with all taxes and fees, but excluding additional fees that may apply – like baggage.
If those features weren't enough, there is also a date grid, price graph, nearby airport list, and travel tips. You are also able to show prices for X day trips whereby you can select the number of days you would like. There is also an indicator if the prices for your trip are low, typical, or high.
Google Flights Booking
Once you have selected your specific desired flights, you will be brought to a summary page highlighting the total price and your flight information. On this page you have a variety of additional tools, including:
share functionality (email, send to yourself, Facebook, Twitter, or a link)
a full summary of your flights (price, airlines, flight numbers, times, connecting airports, aircraft, etc.)
additional information about each flight (like average legroom, seat type, Wi-Fi availability, etc.)
When it comes to booking the specific flights, you then have a variety of options, they usually include:
book directly with the airline
book the flight through Google with the airline
book through an online travel agency
book over the phone
book with a traditional travel agent
Whenever possible, you will see a link next to each booking option and the price when booking through that source. For example, booking flights with the airline directly might be cheaper than booking through Expedia. You can then click on the link to the source you want to book through and you will usually be redirected to a booking page on that source's website.
You also have the ability to change the language of the Google Flights search tool, the country, and the currency.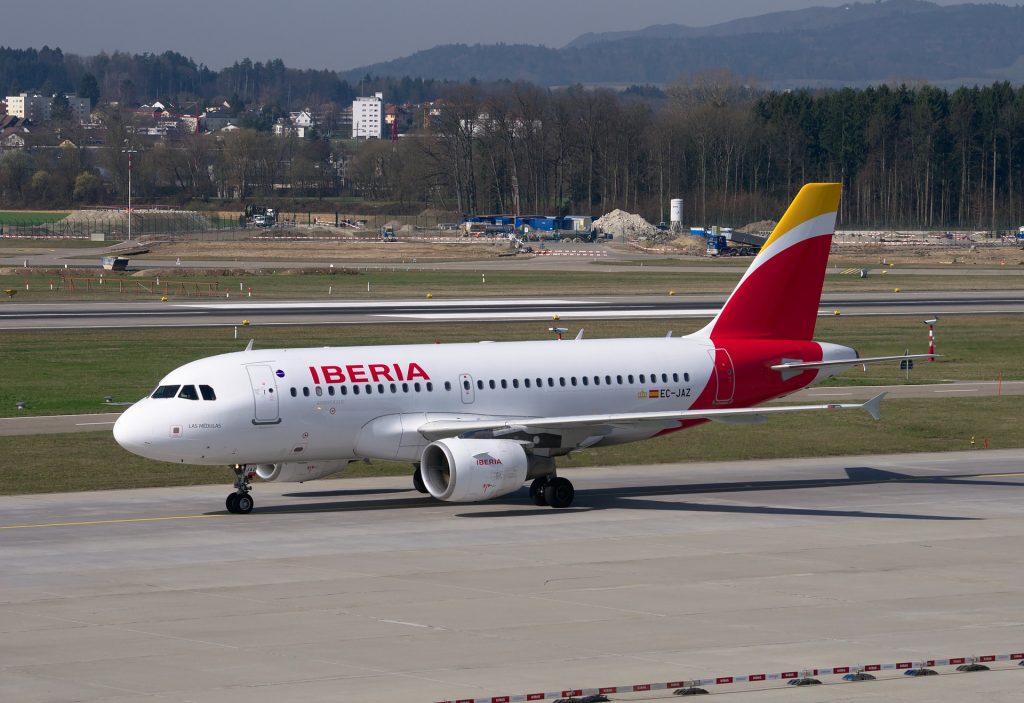 In Conclusion
Google Flights is one of the most powerful ways to search for flights these days (if not the most powerful way). The ability to search multiple destinations at once, apply a number of filters, and select other various options makes it very easy to find exactly what flights you are looking for – and then book them quickly and easily. However, no search tool is perfect and therefore there may be times when the price of flights either jumps up or lowers on the last screen due to real time availability, in which case it is probably best to confirm the price on the airline's website directly. Either way, this is a fantastic tool and by far the best way to search for flights these days and something everyone should be using when planning their trips!
Happy searching!
Travel Miles 101 has partnered with CardRatings for our coverage of credit card products. Travel Miles 101 and CardRatings may receive a commission from card issuers.